I love to try new hair products. And if these are organic products, then I am ready to abandon my favorites and start trying them right away. So it happened with this mask – the traditional olive from the previously unknown brand Organic People.
The manufacturer (Russia) promises to strengthen and nourish the hair due to the olive oil that is part of organic oil. Amaranth extract restores damage, and lime extract adds shine and lemon. As it turned out, the brand is owned by Planet Organic.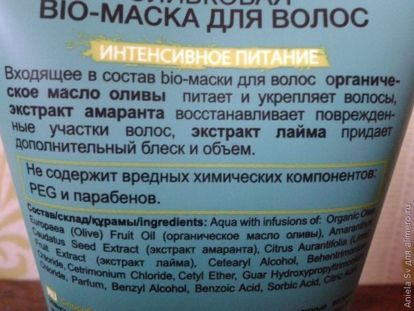 Packaging and appearance
The mask is enclosed in a soft plastic tube with a convenient hinged lid. Before the first use the dispenser was sealed with foil. My ego was satisfied – I am the first to open this mask. The tube is opaque, which does not allow to control the flow of funds. I am very impressed with the design of the tube – a beautiful turquoise color and cute little men at the lid.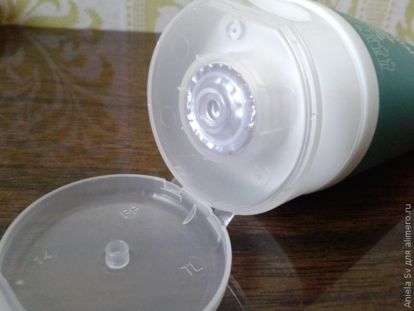 The mask is not thick, creamy texture of rich white color with a pleasant salon aroma. I would not say that it is a natural smell, but it suits me. After drying, the hair smells like a mask for about 2 hours, then the smell disappears. Volume – 150 ml.
I use a mask instead of hair balm, that is, every other day (3-4 times a week). The mask is easily applied and distributed through the hair, absorbed into the hair. I apply it for 10-15 minutes and then wash it off. Masochka is washed off easily, does not foam when flushing and does not leave a nasty slippery film.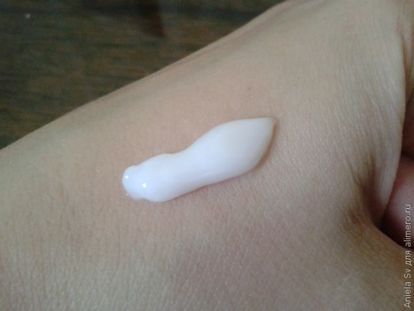 After drying, the hair does not push, light, shiny. With regular use, I noticed that the hair is no longer electrified, which I like very much. After all, before leaving the house, I cleaned static electricity with various sprays, but now I don't use anything.
The composition is expectedly good: water with olive oil, extract of amaranth and lime, cetearyl alcohol, thickeners, natural preservatives (sorbic acid). Full composition on the photo.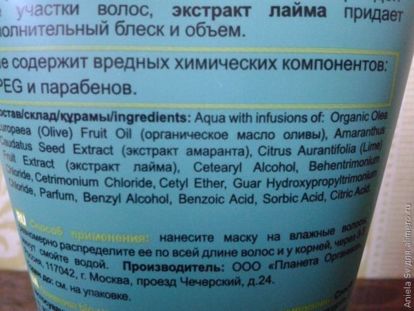 Hooray!
I liked the mask, I use it every time I wash my hair and I am more than pleased with the result. Hair has become noticeably better, split ends are not observed and they weaken and less electrified. I recommend to everyone! The cost of the mask was 159 rubles without a discount.