I have a choice: another haircut or the beauty of long hair. The dilemma, however. How to decide what to choose, who to ask for advice?
Beauty – long braid
Throughout my adult life, I grew long hair. With hair growth, I had no problems. To grow a braid to the waist, starting with a quads, I had to wait two years. But the result was beautiful.
Periodically, I trimmed my hair, repainted, treated, trimmed again and grew again. I liked the experiments. I was blonde, red, wore a short bean and again returned to my natural black color.
More and more new hairdressers participated in such experiments. I could not find my master. Therefore, each time I was looking for something new, I was picking up my person for myself. I tried new salons, went to outhouse, stormed the little hairdressers.
After pregnancy, I had a collapse. Hair began to fall bundles. From the former beauty nothing left. Masks, medical procedures, pills, shampoos helped, but not to the extent I wanted. Then I made a cardinal decision and cut my hair. Now I wear a short cascade.
In principle, the hair has already recovered and I like the reflection in the mirror. But what a woman who does not want change. I miss my hair. I want long, luxury. Moreover, the density I have is suitable, and the color is just envy. But I don't want to wait for 2 years. Therefore, I began to look for an alternative. And found – this is false hair.
Not far from my house opened a shop in which there is a department where they sell all kinds of wigs, hairpieces, false hair. Having dealt with the specifics of the hair extension procedure, I highlighted for myself the main advantages of this transformation.
False hair is not expensive. The price of hair is quite affordable. The only difference is what kind of hair I choose. Natural expensive, from $ 50, but artificial – from $ 10.
Hair can be increased in different ways. There are curls on tapes, on cuts, on capsules. If I can handle the strands on the tapes myself, then the capsules are built up in the cabin. The main thing is that the length of your hair allows you to increase new curls.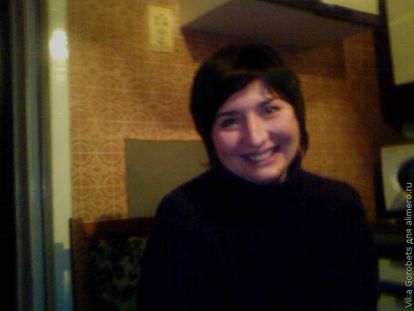 My godfather has already acquired a kit on snaps. Hair looks very impressive. The truth with color is very difficult to guess. You still see a slight difference between your hair and the false hair. But that doesn't seem like a problem to me. The effect of a light dyeing even refreshes the hair.
Now I think about what kind of hair to choose. If you have experience with hair extensions, advise whether it is worth it?