All of us girls love to conduct experiments on their appearance. Long hair to cut off, short to grow, curls straighten, and straight curl. Blondes are painted in brunettes, brunettes in blondes, and all together suffer then with a straw on his head.
I often dyed my hair, then melling off a supra, then red, then chestnut, eventually settled on black. Three years I went to a burning brunette, I really had this color, but after 3 years I wanted to change again.
Poor my hair. First, a few washes gave Ariel the little mermaid's hair color from a children's cartoon, then dyed it in light brown, then frequent melling, then again light brown.
In the end, I decided to stop and try to regain my natural hair color. But my magnificent hair turned into a mound of hay.
Way out

I did not know what to do. The hair did not just look like a synthetic wig, it also unrealistically brought inconvenience, constantly tangled in tangles, pricked its neck. The length was impressive, it was a pity to cut off such wealth, I trimmed my tips and the next step was keratin straightening.
I did not read the reviews, so as not to be upset once again. I focused more on price, although I was very afraid that the result would not meet my expectations. Price was significantly different: from 7000 and higher.
She found a girl in social networks who agreed to do it at home for 4000 rubles. I was delighted, came to her. A few hours, and I became the owner of shiny, soft, and most importantly, obedient hair.
Someone uses cocochoco (but the reviews about him are not very good, I have not tried, I can't say for sure), I was done keratin research, I passed with straight hair for 4 months. A keratin research kit for home use costs around 2000 rubles.
Most importantly, to use sulfate-free shampoos, I mainly bought such as Sebirica and YES to.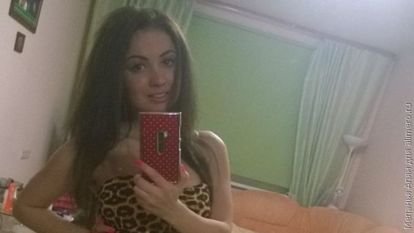 I said yes!

The hair did not deteriorate at all; it remained the same as it was, the only thing that was less curly. Now I have completely restored my hair, and I am thinking of making keratin straightening again.
P.S. We share our experience and our impressions =) I will be happy to answer questions and tell you what I know =)