In the summer I constantly do a perm. I feel so comfortable. Laying takes a minimum of time. And I often get under the rain, and the perm from this only gets better. But there is one problem – hair weakens. I want to share my secrets about hair care after perm.
1. Proper preparation for perm – a step to the health of hair.
Before going to the hairdresser I spend the so-called training. Almost a week before the curling, I stop using the hair dryer and do not use a round brush – brushing.
On the eve of Day X, I do not wash my head and hardly comb my hair. I arrange them such a vacation. And it helps! They gain strength. After curling, they no longer look as weakened as they were before, when I still did not know anything about such preparation.
2. After curling – a two-week quarantine.
After curling, I still do not dye my hair for 2 weeks, do not smooth it with an iron and do not dry it with a hair dryer. I dye my hair in 14-20 days.
Again, do not use any hair dryer, or heated hair rollers, or forceps. In general, in no way do I heat my beautifully curled hair.
I also try not to be in the sun for a long time. Ultraviolet will do my hair a disservice. If there is a need for long walks in hot weather, I hide my hair under a hat made of natural flax.
3. My hair on demand.
Yes Yes exactly. I do not wash my head every day. It is also harmful for my hair curled with chemical reagents. And for washing, I use funds on a neutral basis.
4. Dry hair gently.
I dry my hair for the first time in the fresh air. But not in the sun! Then, if necessary, dry with a hairdryer, but this is extremely rare. And when drying, I use the nozzle, which kind of twists the air. So hot flow is not directed directly at the hair. But often my hair dries themselves.
Curling is convenient because it does not require special styling. Hair is always in a neat hairstyle.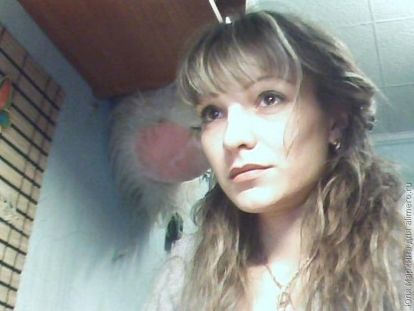 5. Masks, balms, conditioners …
All this is in my company and from the same series. Now there are special products for hair care, weakened by perm or dyeing. I picked up the right ones and use it with pleasure!
I also make masks with burdock oil and rinse with an extract of herbs – nettle, chamomile, train. It helps to restore my hair and keep it in excellent condition.
How do you help your hair? How do you restore them after curling or dyeing?