Before last year's New Year holidays, I had a strong desire to change something in my appearance. After some deliberation, the choice fell on the hair. I decided that I would remove the length and try to lighten them.
Personally, I have always believed that the natural color of my hair is light brown. But my hairdresser, by no means, does not think so. She constantly tells me that I am blond, and the color of my hair is light blond. But for some reason, he does not want to talk about the topic of further clarification. Every time I touch her, she begins to convince me that my color is in my face, and she does not see the point in lightening.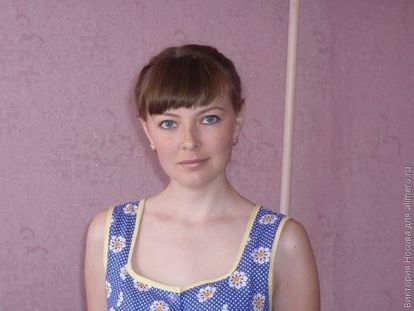 But I want to experiment. And so, once I took the risk and decided to act without her advice.
Experiment No. 1 – highlighting
First of all, I wanted to try hair coloring on me. Before that, I had never come across this procedure, but I liked the results of such clarification on the hair of other girls.
How exactly it is done, I did not know. Yes, and by what means, in fact, too. Therefore, I decided not to risk it and turned to the nearest hairdresser.
The hairdresser cut my shoulder-length hair, and then proceeded to the coloring. It lasted more than two hours.
During the procedure, we talked with her, and it turned out that the color of my hair after highlighting can be not white, but red. And all because I am breastfeeding. But it was too late to step back, since at that time more than half of my head was covered with foil.
Fortunately, everything went well. According to the hairdresser, the strands turned out to be almost white. In my opinion, they were completely white, especially against the background of my native color.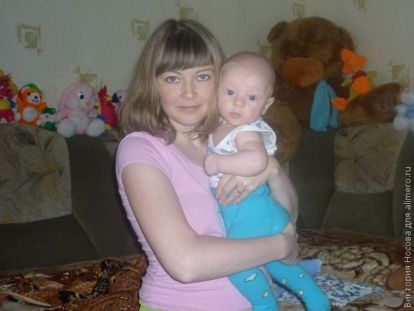 But the streaked hair did not adorn my head for long. Literally a month later, I again wanted to change.
Experiment number 2 – clarification at home
This time I decided that light strands are not enough for me. I wanted all my hair to become light.
Thinking that everything should be successful on the basis of highlighting, I considered it superfluous to spend money on the services of professionals. I bought a regular hair dye at a store that cost about 200 rubles and asked my sister to paint me.
The result, to put it mildly, was not impressed. I was yellow like a chicken. Even on white locks, the color turned out to be completely different from the one on the cover girl.
After consulting with my sister, I decided that the staining should be repeated. The next day, another pack with a similar paint was purchased, which was supposed to save me.
After re-staining, the situation changed slightly, the color turned out to be more pleasant than the previous one, but there was still a yellow tinge in it.
I confess that at that time I was visited by thoughts about another coloring. But itchy burns from staining, appearing on the scalp, I was stopped. I met the New Year with what happened.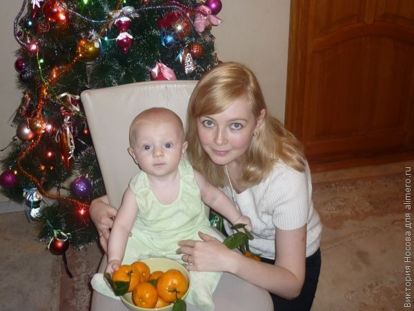 After a couple of months, when the skin on my head finally healed, I dyed my hair in my own color.
After the unsuccessful experience of lightening hair at home, I swore that I would never repeat it again. Now, any innovation on my hair, I discuss with my hairdresser. By the way, she recently promised me that she would lighten my hair, but only when the first gray hair appeared in them.
Did you try to lighten your hair at home?