Usually my hair behaves well and unpretentiously. But in the late autumn and in the winter something wrong is starting to happen to them: dry and brittle tips sometimes remind me of a haystack!
That is why moisturizing hair masks have become a real salvation for me. After applying them, the curls become alive and shiny again.
I bring to your attention my top 5 simple and effective moisturizing hair masks.
Mask №1 based on olive oil


After applying this mask, the hair becomes unusually silky, because the dry ends are very well moistened.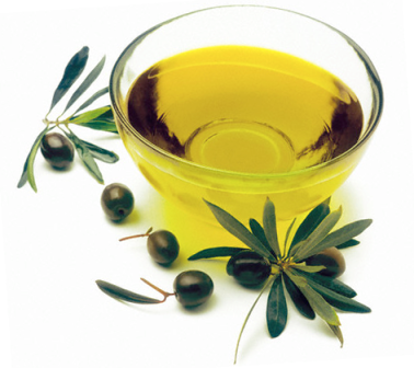 For such a mask, you will need 1 tbsp. l olive oil, 1 tbsp. l caster oil and 1 yolk. All ingredients are mixed until smooth and applied to the hair for half an hour, then thoroughly wash my head with a mild shampoo.
In some recipes in this mask is recommended to add 1 tbsp. a spoon of mayonnaise, but I do not. In my opinion, the effect of olive and castor oil is quite enough. Perhaps because my hair is not very dry.
Mask number 2 with henna


The composition of this mask also includes olive oil – a clear favorite to moisturize dry hair.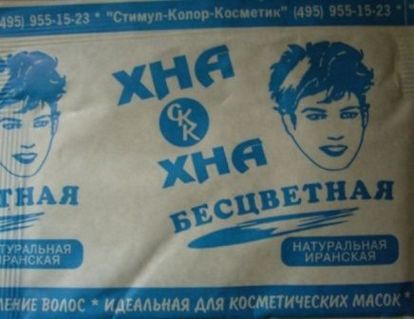 To prepare such a mask, you must mix 1 teaspoon of colorless henna with 1 yolk, 1 tbsp. spoon of olive oil and 1 teaspoon of brandy or alcohol tincture. Keep on hair for 40 minutes, then rinse thoroughly with a mild shampoo.
To be honest, I did not expect such a stunning effect from this mask! Now I use it all the time when my hair becomes dry and brittle.
Mask number 3. Honey


In my last article I already wrote about the benefits of honey masks for hair and even offered you several recipes. It turns out that honey can also perfectly moisturize our curls! Of course, in combination with other components.
Here is another recipe for my favorite honey mask. Take 2 tbsp. spoons of honey, 2 tbsp. spoons of olive and castor oil, 1 yolk and juice of half a lemon.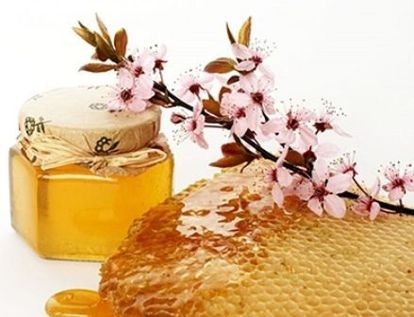 All components are mixed until smooth, put on hair and leave for 30 minutes, then rinse with warm water with a small amount of shampoo.
This is probably the most effective way to moisturize hair, because The effect of this mask is just wonderful. Hair is transformed right before your eyes! This mask is well suited for both normal and very dry hair.
Mask number 4 of yogurt


Sour milk is universal. And very easy to use. In order to make such a mask, it is enough for yogurt (or kefir) to warm up to 35 degrees and apply on hair for 20-30 minutes, then rinse with water. You will immediately notice the effect.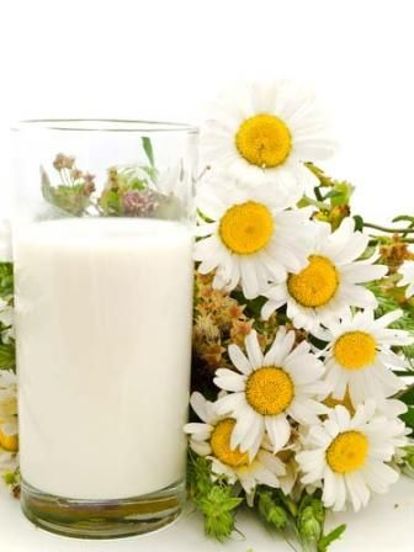 Mask number 5. Universal


Well, this moisturizing mask is absolutely suitable for all types of hair, including mixed.
Her recipe was given to me by a girlfriend, who has a fat type of hair, but this does not mean that they do not require moisturizing.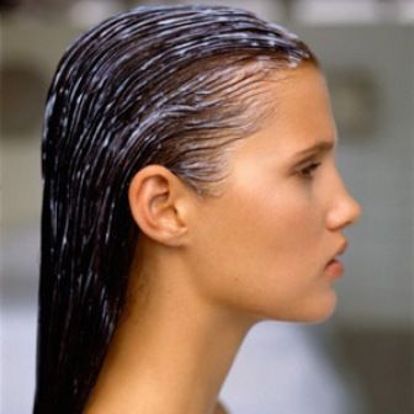 To prepare a moisturizing hair mask, mix 1 teaspoon mustard, 1 tbsp. spoon of alcohol, 1 yolk and 1 tbsp. spoon of any balm. Apply the mixture on the hair and hold for 1 hour, after which we wash off and enjoy the healthy shine and vitality of the hair.
Mustard, by the way, also helps to accelerate the growth of your hair. So the use of such a mask immediately double the benefits.
These are my favorite recipes of moisturizing masks that every girl can easily make at home.
What kind of hair moisturizing masks do you use?