And again about the hair! Or rather, about masks for their health and beauty. Do you know why I love olive oil? Undoubtedly, for its wondrous aroma and taste. But not only. I appreciate him for his unique composition, for the presence of useful properties. For the whole body – as a whole, and for the hair – in particular.
What gives us olive oil? Much! This includes moisturizing and nourishing the skin, and silky and soft curls. And this, already rather annoying dandruff! And oil copes with it for a couple of times. You can use this tool both independently and in tandem with other useful products. For example, honey or lemon juice.
My friends often applied pure (without additives) olive oil to pre-washed and slightly damp hair. They first warmed up the oil to a comfortable temperature (in a microwave oven or on a water bath – as it is convenient for anyone). Distributed over the entire length of the hair, starting from the roots.
After applying the oil, they wrapped their hair with cling film or cellophane, and from above they made a turban of a terry towel. Went like that for an hour. I did it only once, I was a little embarrassed by a badly washable, oily film on my hair. By the way, wash the oil with warm water without shampoo.
Those who want to enhance the beneficial effect of olive oil with additional ingredients, I want to offer several options for masks.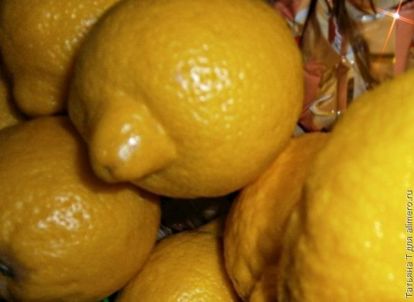 The first option is good for those who want their hair to become thicker and lush. You will need:
– forty grams of olive oil
– ten drops of fresh lemon juice
Mix everything well, apply to hair all along its length and wrap with film and towel. But how much to keep the mask on the hair – decide for yourself, the main thing – no less than half an hour. Washed off olive masochka favorite shampoo.
№2
The second version of the mask serves as a wonderful prevention from split ends. Its composition is somewhat different:
– forty grams of olive oil
– yolk of one chicken egg
– a tablespoon of 9% vinegar
This mask should be heated and applied only on the ends of the hair. To walk like this for half an hour and wash it off.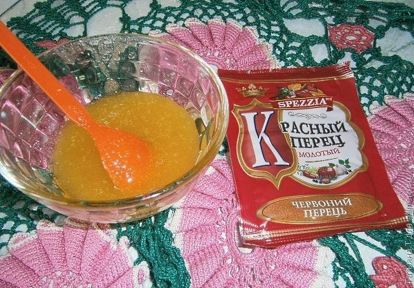 Finally, another, third mask to strengthen the curls. I wrote about masks with honey and red pepper a few days ago. And today I offer you a mask of a mixture of different oils. After her hair becomes like silk. So:
– forty grams of olive oil
– forty grams of castor oil
– a few drops of tea tree oil or ylang-ylang
– a couple of spoons of your favorite shampoo
Mix the ingredients should be very carefully, apply to the hair along their entire length, starting from the roots. Having thoroughly massaged the scalp (about five minutes), the mask can be washed off.
Chose your option? Remember – the main thing is not to overdo it. No need to do such procedures more than once every seven days. Good luck!
What can you tell about your favorite masks?