At one time I actively dyed my hair in various colors. Then I wanted to be a red beast, then the soul asked melirovannye strands. Over time, the condition of the hair deteriorated, and I realized that nothing could be better than my native color.
At that time I had reddish hair, but I decided to grow it without repainting to match my natural color. The differences, in principle, were not critical, so I didn't spoil my hair.
How I wanted to grow my hair quickly! I tried a lot of store supplies: lotions, serums, activators, masks, gels. I did not get a significant result, so I decided to turn to folk remedies.
My girlfriend actively praised various masks from the fridge, and I decided to follow her example.
Mask with castor oil


I have long known that castor oil strengthens hair, but did not think that it also activates growth. It turns out that such a mask is one of the most popular and effective. Warm up the oil, smear it on the head and put on a plastic bag and a warm hat.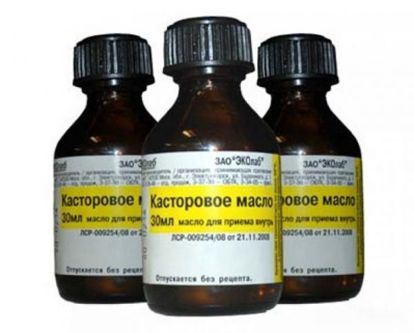 I washed off somewhere in 15-20 minutes. For my hair prone to oily hair, this mask turned out to be too heavy. Hair looked somehow glued and thin, soiled by the evening.
But my girlfriend, who has dry hair, will not get enough of the miraculous effect. She says that her hair after such masks grow almost twice as fast.
Mustard mask


I learned about this mask from my mother. To cook, mix mustard or mustard powder with egg yolk. Owners of dry hair, you can add a little vegetable oil, but I did not.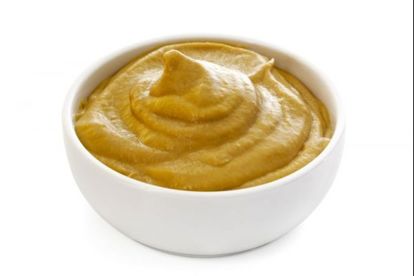 This mask came up to me much better. The only thing I didn't like very much is the burning sensation Mustard activates blood flow, so you can feel a slight discomfort. However, you can easily cope with unpleasant sensations.
I don't know how about height, but my hair after this mask was shiny and lush. In general, I was pleased with the result and went through a whole course of a mustard mask.
Gelatin Mask


One of my friends always had beautiful and thick hair. She always said that she doesn't care for them very much and only periodically makes simple masks. Among them was a gelatin hair mask.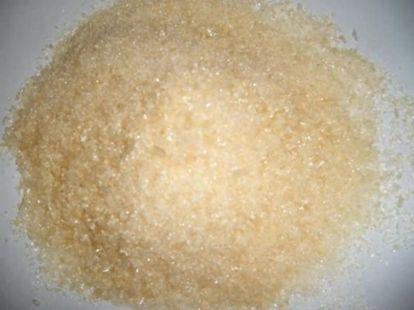 You need to dissolve a spoonful of gelatin and wait for it to swell, and then apply to the hair roots. I left such a mask for 30-40 minutes. After her hair was shiny and seemed thicker. I cannot say anything about growth, because I did it only a couple of times.
My untested funds


For the time being, I am only at the beginning of my journey towards the attainment of long and luxurious hair, therefore I have not tried all the masks yet. Among my acquaintances, I heard plenty of recipes, I will share them with you.
Some advised masks on the basis of milk and bread (right food set of basic necessities), others praised beer masks, others preferred fruit compositions. One of my friends even made masks from coconut milk, but I decided that it was too much.
In general, I can say that home masks for me turned out to be much more effective and, which is important, cheap compared to store counterparts.
And what masks helped you grow hair?