Recently, I noticed that my hair has become very dry. Particularly annoying is the fact that they are strongly magnetised and do not want to fit in any way, it is worth walking in a down jacket with a hood. Apparently, the whole point is that winter has come, and at this time of the year my skin and hair require special care. For the hair, I began to use masks that should eliminate dryness.
How to make masks at home
Only at first glance it seems that masks are a difficult and time-consuming process that takes a lot of time. But this is not at all the case. Most recipes are very simple and consist of such ingredients that are in any refrigerator. By the way, apply the product to the hair before using shampoo.
I usually do this. I mix in the cup everything you need. I lean over the bath and use my fingers to spread the mixture on my hair. Then I tie a bundle on top of my head and put a bag over my head. Wrap a towel from above. It turns out quite aesthetically, at this time you can do something else, and then wash off the mask with shampoo. Another point – if the hair is dry, then you should pay more attention to the tips, not the roots.
So, I will share some recipes.
Honey I use for cosmetic purposes for all parts of the body. With the skin, he works wonders. The same can be said for hair. Dilute honey with milk and apply on hair for 1 hour.
My daughter loves this mask. It is not surprising, because it includes an exotic banana. Mash it with a fork, add 1 yolk and 1 tbsp. l vegetable oil. Means is applied for 30-40 minutes and washed off.
I really like cottage cheese in any form, incl. including in the form of therapeutic masks. Cottage cheese mix with milk or sour cream. Add your favorite essential oil and apply on your head. Use time: 30 minutes.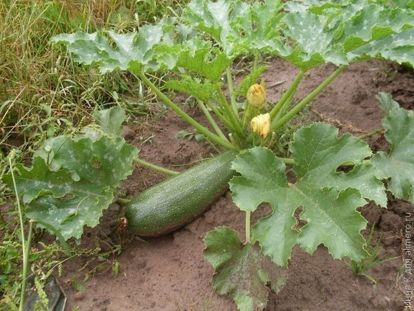 Autumn is rich in garden vegetables. We have already eaten so much zucchini that now we make cosmetic products from them. Grind zucchini in a blender, add milk and olive oil in such proportions that the mixture is not too liquid. The product is applied for 40 minutes.
None of these masks have any supernatural ingredients, and making them is very simple. I usually use the remedy once a week, and sometimes less often. But it seems to me that the effect of them is.
In addition to the use of masks, I try not to dry out the hair in addition – I use the hair dryer as little as possible, not my head with too hot water and sold my hair iron. In my opinion, he does great damage to his hair.
How do you care for dry hair?