Previously, I often dyed hair, and because of this, their appearance gradually became not the same as before. Over time, my thick and shiny curls became lifeless and pale, and their weakness did not give me rest.
In order to overcome the fragility of hair, I began to actively use various drugstores and stores. As expected, neither miraculous shampoos, nor expensive balms and serums gave me the promised result.
The prospect of final damage to my curls did not deceive me, so I decided to deal with the problem in other ways. Fortunately, on the Internet and among friends, I learned many recipes for homemade masks for brittle hair. I hope my experience in their use will be useful to you.
Clay mask


I knew about the miraculous properties of clay masks for the face for a long time, but I did not think that clay was useful for hair. On the Internet, I was promised that after applying the mask my hair will become lively, shiny and strong, but I did not get the stated result.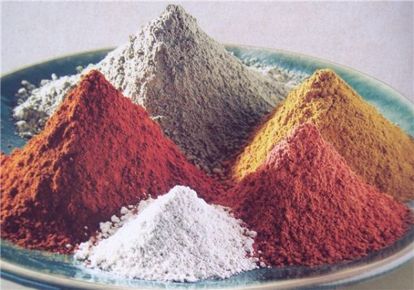 I understand that everything is very individual, so I will leave the recipe of this mask. To prepare the mixture you need to mix lemon juice, clay, egg yolk and butter.
I did not like that this mask spreads all over the head and flows around the neck, and I did not notice any special effect from its use.
Honey Mask


I received this recipe from my friend. It is necessary to mix burdock oil, honey and yolk, but I did not add oil. I have oily hair, and after oils they become glued and thin. So I only mixed the last two ingredients.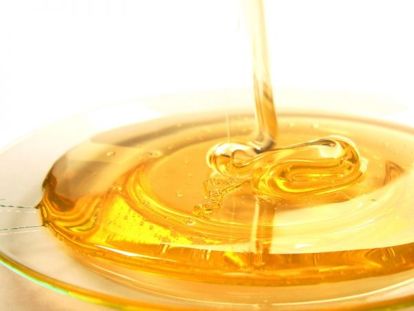 In principle, I liked this mask more than the previous one, but did not cause much excitement. Besides, I was sorry to spend a lot of honey, because today this product is not the cheapest.
Onion mask


This mask is known to our family from past generations. Well, grandmothers need to listen, so I decided to try. I skipped one onion through the meat grinder (finely chopped) and rubbed this gruel into the hair roots. After that, I put on a plastic bag and a hat.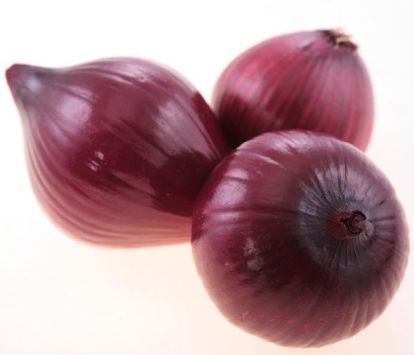 Well what can I say, my grandmother was right. The effect of this mask was visible after the first application. My hair became shiny and smooth, appeared volume and lightness. In addition, after this mask, I lost dandruff, which arose after the next shop balm.
I chose the onion mask. I did not begin to search for something better, because this mask suited me perfectly. In case you don't like her, I'll tell you a couple of recipes used by my friends.
There is an alternative


Among the means that are most respected and popular with my friends, were oil, kefir and egg masks. Oily more suitable for dry hair. For their preparation, it is necessary to apply the heated oil on the hair roots and wrap it for half an hour.
Kefir mask, they say, revives the hair and makes them stronger. It is done very simply: a little kefir or yogurt is applied to the hair and left for 15 minutes. For better effect, the head should be wrapped in plastic and wear a warm hat.
Egg masks are made from beaten eggs. The mixture is applied to the hair and left for 1 or 2 hours. I, for example, do not always have the opportunity to spend so much time, so I have not tried this mask and cannot say anything about it. But many of my friends like it.
Of course, the masks I have cited are not the only ones that can save brittle hair. You need to search, try, experiment.
As for me, I chose an onion mask and try to use it regularly. True, the first minutes after its use 30 hairs have a slightly peculiar smell, but the result is worth it.
And what kind of hair masks do you do? Let's find together the best and most effective means!