How did I love the various experiments! Especially often my hair is subjected to these experiments. What I just did not do with them. They know straightening, coloring, highlighting, coloring in various colors and all kinds of haircuts, hairstyles and styling. But not all my experiments benefited the hair.
but on the other hand
The moment came when they began to look not so healthy. Shortly before that, I completely brightened them and also painted on top of the Scandinavian blond. It was very beautiful, but the hair weakened, after washing it just spilled out, and the tips were brittle and exfoliated.
I decided to abandon the experiments and grow my natural hair. The dark blond color, which nature rewarded me with, I didn't really like, but my hair was healthy and strong. It turned out that this is not as fast as we would like.
And it looked not so beautiful. The regrown roots, which I immediately painted over, spoiled the whole picture. It was necessary to do something.
The options to lighten, dye, haircut very shortly disappeared immediately. My friend advised to use a tinted mask or a balm to hide the growing roots, but not to injure the hair.
Shading is not coloring
My choice fell on the Italian Riflessi tint mask. The hue that I chose is chocolate. At a cost, it cost me $ 10 and one jar is enough for at least 10 uses (my hair is lower than my shoulders).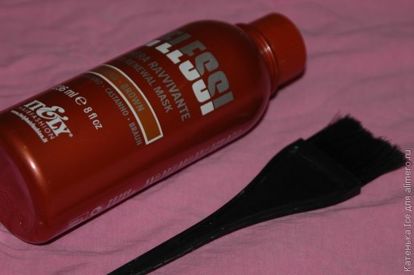 How to use this tinting mask? It is necessary to wash your hair, slightly wipe it with a towel and evenly apply a mask on wet hair. Starting better from the roots.
To make the mask evenly uniform, I use a brush and brush it after application. Leave the mask on the hair for about 20 minutes. Then rinse thoroughly with water until it becomes transparent.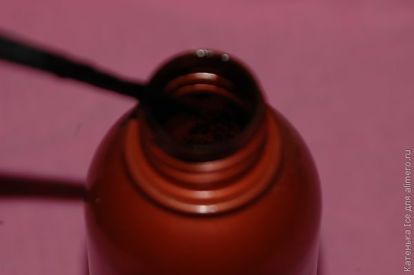 The effect I was just pleasantly surprised and even a little shocked. My dull and exhausted hair acquired a healthy shine. And they began to comb very easily, which was simply unrealistic before that, even with the use of all sorts of balms (the hair was too chemically exposed).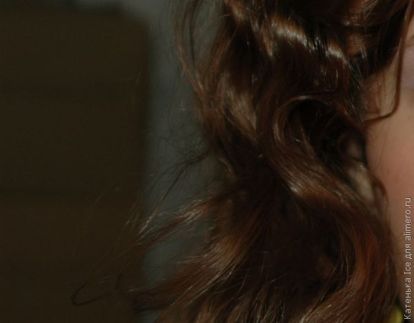 The mask is washed off very quickly, because it does not penetrate into the structure of the hair, which made it the very tool that I was looking for. In the meantime, I used this mask, my natural hair became longer and longer.
Did you use shading masks?