My hair is very thick, so a large amount of hair on a comb does not frighten me. But several times in my life I came across a situation where it was enough to run my hand through my hair to collect a full handful. Since my hair is long enough, the conception of my hair became a problem for my family.
I noticed that hair often falls out in early spring – in the midst of beriberi. Also, in the second half of pregnancy, they could be found all over the house, which, most likely, was connected not with a deficiency of vitamins, but with a hormonal rearrangement of the body.
A few years ago, my hair regularly began to be actively poured from my head every session due to stress, since I was too responsible and impressionable pupil. And even earlier, in high school, I really liked the horsetail hairstyle, which also contributed to excessive hair loss.
Thus, there may be several reasons for such an unpleasant situation, and various factors may act simultaneously.
First of all, the quality of the bulbs, and, therefore, the resistance of the hair is affected by the composition of the products we eat. It would seem that there are enough multivitamin complexes, but in my case their intake did not improve the situation much.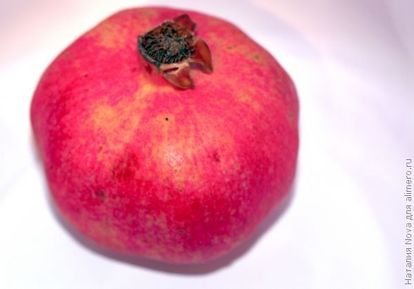 By nature, I am prone to anemia, and iron is better absorbed if you take vitamins with properly selected food, such as turkey meat or sea kale. Such complex work helps me almost every spring. Of course, not everyone needs a special diet, but during the period of abundant hair loss, you need to eat as varied and full as possible.
Today I try to use as little as possible hair ties, especially thin ones – they cause additional damage. A good hairbrush with a massage effect helps to improve blood circulation and strengthen the bulbs, I even took the habit of combing before bedtime, despite the fact that this is considered optional.
I had the hardest time during pregnancy, because I could not find a way to stop hair loss, neither the mentioned methods nor special masks for hair helped. I just had to wait out this period.
In conclusion, I want to mention that once every five to six years I cut my hair pretty short, despite the love of long hair. If this is not done, the roots get tired, and the hair inevitably begins to fall out more and look lifeless.
How do you fight hair loss?