I think all girls undoubtedly dream of long and healthy hair. Men like them, and there is a statement that long female hair is sexy.


Beauty long hair


It has long been believed that in long female hair there is tremendous power, a kind of magnetism. Therefore, our great-grandmothers wore long braids to the waist. They were very thick, long and luxurious. But everyone's hair cannot grow equally fast.
In this regard, someone is more fortunate, someone less. But you can still accelerate hair growth at home. Remember how we previously sought to salon procedures? But having learned the cost of various procedures … Yes, I also made sure that I would only take care of myself at home.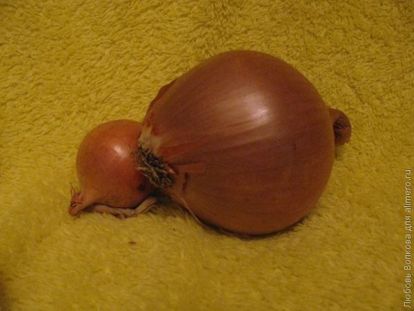 Onion masks


Many people use these masks for strong hair loss. I once heard that one man began to go bald. But strengthening his hair with onion masks, he soon got rid of this problem.
You know, onions have a stimulating and irritating effect on the scalp. Therefore, it accelerates hair growth and nourishes the scalp with beneficial substances.
The disadvantage of these masks is its peculiar smell. Therefore, it is best to do it on the weekend. But I tried to neutralize the smell. For this, I rinsed my head with water and vinegar. Smell weathered faster, hair from vinegar shiny and silky. You can also add lemon juice to the rinse water. The effect is the same as that of vinegar.
Onion and honey mask. To make an onion mask, you need to grate 1 onion on a fine grater. You can use and mush and juice. Add honey to it, in a ratio of 3: 1. It is necessary to hold such mask 30-60 minutes in heat.
Onion-kefir mask. Juice one onion mixed with kefir any fat that is available. The ratio is 1: 1. The resulting mixture rub into the roots of the head, cover with a plastic bag, covered with a terry towel on top. Keep the mask for half an hour.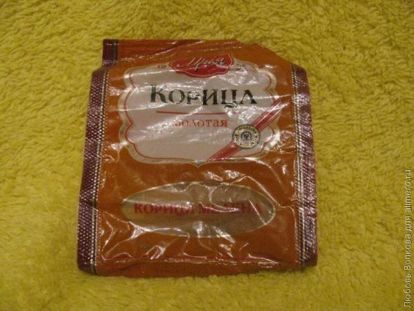 Cinnamon Masks
You can use both cinnamon essential oil and dry powder. Cinnamon has the ability to restore blood circulation. A rush of blood flows to the hair follicles. And this will accelerate hair growth. But you should be careful. Blonde hair from cinnamon can be slightly colored. But cinnamon can bake the scalp, so you should not overdo it on the hair.
Honey and cinnamon. For this mask, take 1 tsp. cinnamon powder, 2 tsp. natural honey, 1 tsp. oils (burdock, castor). Everything should be mixed and applied to the hair for 30-50 minutes. Mask should be washed off with shampoo.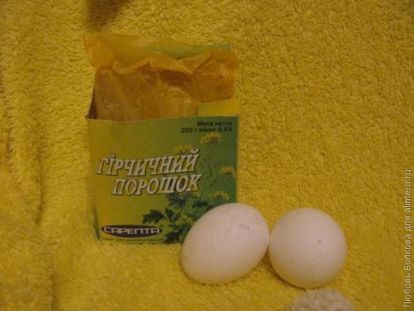 Mustard masks


The composition of these masks includes mustard powder. It is he who acts as an irritant that accelerates hair growth and strengthens the roots. But you need to use mustard masks carefully, because it burns and dries the scalp.
A gentle version of a mustard mask. 1 tbsp. l dry mustard, 2 yolks, 100 ml of kefir. Keep on hair for 30-40 minutes. After this mask, you can not wash your head with shampoo. It is enough to rinse your head with rinse.
I hope you have learned something new. The desire to grow healthy and long hair is good. But in addition to external use, you also need to enrich your body from the inside. This is food.
You need to lean on vegetables, fruits, dairy products, fish, eggs. It is important to eat oil (olive, vegetable, flaxseed). They can and should be refilled salads and all sorts of dishes. Check with your doctor. He will recommend you a vitamin complex for hair growth.
And what are your methods of accelerating hair?