An unexpected question? After all, usually everyone asks the opposite questions: how to improve, how to strengthen hair, etc. But you must agree that knowing what not to do with hair is also useful.
Let's start from afar
Hair consists of 3 layers:
– inner fiber, it is the core
– bark, it surrounds the core
– outer layer, cuticle, which protects against external negative influences
Each hair grows about 1 cm in a month. The life span of a hair is 6 years. The shorter the hair, the less they live. The same pattern applies to thin / thick hair: fat lives longer.
The thickness of the hair depends on the size of the follicle – the root: the smaller it is, the thinner the hair.
With age, the follicles shrink, so the hair begins to actively fall out. Sometimes the hair roots fall asleep, then the person appears bald.
During various manipulations with hair, their composition changes, which can lead to their rejection by follicles. It is clear that the more radical the procedure, the rarer the hair becomes.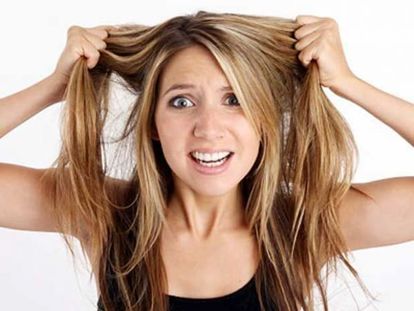 In addition, various procedures lead to damage to the cuticle, which in turn leads to dryness and brittle hair.
What can ruin your hair?
Discoloration. This procedure leads to a change in the structure of the hair, so they become brittle, weak and begin to split.
Perm (straightening). The effect is similar to bleaching, only additionally there is dryness of the hair.
Coloring. The negative impact on the hair is less brutal than when bleaching, but if you carry it out regularly (as everyone usually does, including myself), then the hair and scalp are dried.
Hair dryer, curling iron. High temperatures cause brittle hair and shine. I have these devices at home, but I use them very rarely.
Frequent combing. Causes hair to thin and dull.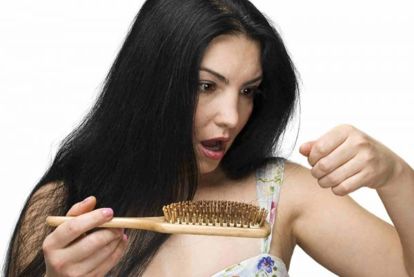 Daily hair washing with or without. The scalp and hair are defatted, dry. On top of that, the scalp begins to peel off.
Regret
Eh, why is it so difficult to make hair both beautiful and healthy at the same time? For example, I need to dye my hair so that they look good. And this does not contribute to their improvement. Yes, and I wash my head every day, otherwise I will scare the people around me.
Do you make anything from this harmful list?