The effect of wet hair is not without reason takes the leading place in the work of hairdressers. A woman with wet-looking hair looks romantic and seductive at the same time. As if just having a swim under a mountain waterfall.
The effect of wet hair has become a real salvation for owners of dry curly hair. If you are one of them, then I am sure that you have repeatedly had the idea how great your hair looks to be wet. And then, having dried out a little, they turn into a pile of fluff.
Real salvation

Finally, someone thought up how to keep these thin, regular-shaped curls, like wet hair, for a long time. Maybe inventive hairdressers, and maybe just a resourceful girl.
I was rescued by this method many times. On wet, towel-dried hair, I apply strong styling foam. I like TM Taft or Wellaflex foam.
I distribute the foam over the entire length of the hair: from the roots to the tips. Then with my hands I lift the ends to the roots, squeezing the fingers. In this way I help the hair to curl into curls. The hair at the roots, on the contrary, smooth.
I try to dry without the help of a hair dryer. If I hurry and dry my hair quickly, I use the minimum power of the hair dryer so that the styling created is not disturbed. After the hair dries, they should never be combed!
Advantages and disadvantages

The effect of wet hair has a lot of advantages and only a couple, in my opinion, disadvantages.
– hair does not push
– do not shred from the wind
– shine
– curls hold their shape for a long time, do not fall apart
– laying is created simply and for the minimum amount of time
– in order to update your hair, just lightly wet your hair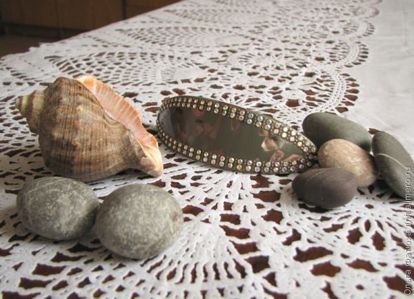 The most important of deficiencies – hair is very tough, unpleasant to the touch.
Another drawback on my hair was that from the constant styling with foam, they became even more dry and brittle at the ends.
I think this disadvantage concerns far from all lovers of the effect of wet hair. But my curls, accustomed solely to natural ingredients, rebelled.
Now I do the effect of wet hair only occasionally: when you have to look 100% guaranteed.
Great hairstyle for any hair length

Foam as a means of styling is well suited for long hair. Owners of haircuts better to use a special gel and a rare scallop.
It turns out that the effect of wet hair – this is a common style for men's hairstyles. Thanks to this method, haircut looks perfect and keeps its shape for a long time. So, you have to try: Darling, come here …