I will not explain my love for everything natural. It's obvious. Now I have grown my own, absolutely uncorrupted, absolutely natural shoulder-length hair. It took a year and a half. From the old highlighting only tips were left.
Before that, biochemistry and highlighting were on my head. I completely brightened a couple of times to a blonde, and once I dyed a tonic in crimson, which turned into dark red. These experiments on themselves have shown that it is better not to conduct them.
The natural tone of my hair is closest to the dark blond. At the moment I just want to lighten up slightly to a light-blond with a light honey tint. And the most harmless, and even a useful tool.
What did I choose?
For myself, I chose several possible options for lightening:
– using honey, because Honey perfectly nourishes the hair, while lightening them.
– using a lemon.
Honey mask should be kept for about 8 hours for a significant effect. Lemon is more suitable for oily hair, because degreases them very much.
It all started with a honey mask. I didn't really read how to do things right, so I wet my hair and didn't squeeze out any excess water. Honey decided to dissolve with warm water in order to better distribute it on the hair. That was my mistake. My head was constantly leaking, even though I wrapped a towel. I could not stand even 50 minutes. As a result, received a very weak effect – hair slightly brightened.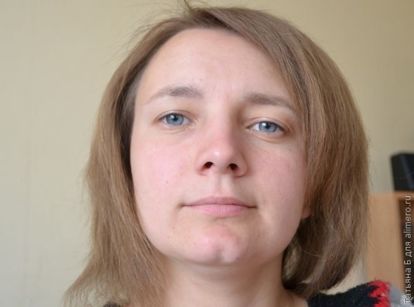 The second time I decided to combine lemon and honey. Squeezing the juice from 2 small lemons, I connected it with 3 tablespoons of honey. Slightly warmed this mixture and, evenly separating, applied to the hair. After 2 hours, washed off with shampoo. She waited for her hair to dry. Lemon is much more aggressive than honey, brightening more intense. In addition, there was a slight yellow tint.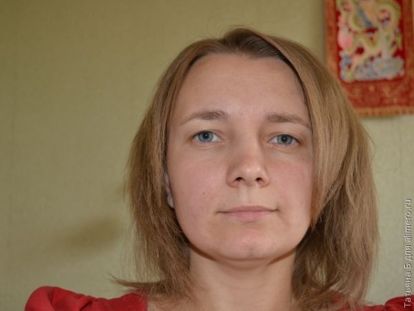 The third time I used only honey. Everything went more smoothly and calmly. I applied slightly warmed honey to my moist hair. I warmed it right in my hands (you can also in a water bath). It is impossible to cover the head with a film, because clarification occurs when honey comes in contact with air. Therefore, she covered her hair with a light towel. Patience lasted only 2 hours. The effect was more pronounced compared with the first experience. To the touch the hair became so soft, silky.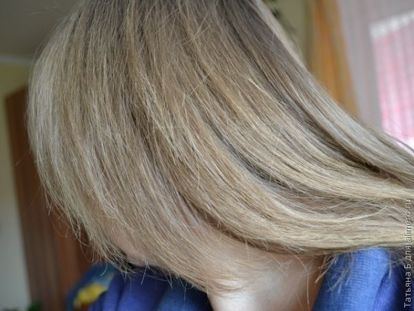 What conclusions did I draw for myself?
Lightening hair with natural products is a long and troublesome business. In addition, these funds should be used at least once a week to maintain the desired shade. That is, the clarification does not occur once and for all.
Do you have experience in lightening hair with natural products?