Eh, youth … Time of bold, and sometimes extreme, experiments with hair. In a week, it was possible to turn from a burning brunette into a fiery-red beast, and in another week – into a bright blonde.
At that time, I somehow didn't really think that something could happen to my naturally gorgeous hair. But, unfortunately, such experiments did not pass without a trace and were not reflected in the hair in the best way. They also made themselves aware of tight diets and the initial stage of anorexia, stress, lack of sleep, ecology …
And in one not very beautiful morning I understand with horror that there is much more left on the hair comb than on my head! I have a shock: Oh, oh, I urgently need to do something, otherwise in a couple of years I will have to conjure to make a volume out of the three remaining hairs on my head 🙂
Do you also dream of a thick head of hair? Then let us together embody this beauty-desire into reality! Moreover, this is not so difficult.
Nutrition and Vitamins

This is the first thing to start with. If our hair does not receive the necessary nutrients, then no rubbing, masks and super expensive shampoos will not help.
But when the vitamin and mineral substances will be enough, in a few months the hair will become well-groomed and healthy.
What vitamins are good for hair? These are vitamins A, C, E and group B. Therefore, we lean on products containing them in large quantities, namely:
˃ Vitamin A – carrots, vegetables and fruits of green color, fish liver, yolk, butter.
˃ Vitamin C – citrus, black currant, sauerkraut, bell pepper. This element improves blood circulation and, therefore, improves the nutrition of hair follicles.
˃ Vitamin E – cereals, nuts, black bread, beans. This vitamin accelerates hair growth.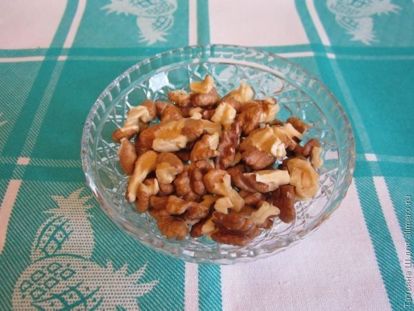 ˃ In order to give shine and elasticity to our hair, we lean on brown rice and legumes, and we fill up salads with vegetable oil – all these products contain B vitamins.
In addition to vitamins, we also need minerals such as iron, zinc, copper and silicon. Therefore, we include products rich in these substances in our menu.
While growing

So, with vitamins and nutrition figured out, what else is needed? There are some simple tips that will help grow a gorgeous mane.
1. Refuse high temperatures, that is, a hair dryer, curling iron and forceps. Or, at least, minimize their use.
2. The correct comb – from natural materials. It does not injure or electrify the hair.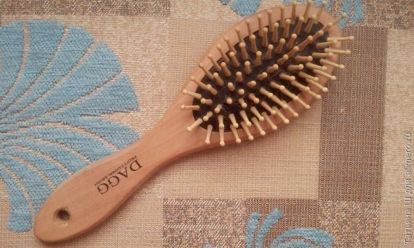 3. Do not wash your hair in too hot water. And during the wash it would be good to massage the scalp with fingertips.
4. If you noticed that the tips began to split, then cut them. In general, hairdressers advise you to cut the hair by 1 cm every 6-8 weeks.
5. From time to time, pamper your hair with nourishing masks, even the simplest ones to prepare. Or, as an option, at least once a week, rub burdock oil into the scalp (I also add wheat germ oil).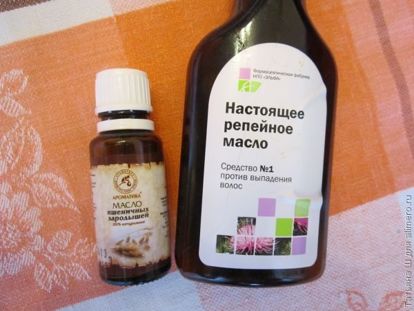 6. Do not use too cheap hair care products, because, as you know, the miser pays twice. It has already been tested on itself that very cheap shampoo significantly spoils the condition of the hair – they become dull, hard, and sometimes there is a surprise in the form of dandruff.
Grow healthy hair is real!
As you can see, there is nothing really difficult to grow healthy hair. Of course, proper hair care requires effort, but it's worth it – over time, the hair will look gorgeous.
Take care of your hair every day. Do it right, and you will have beautiful, silky, shiny, lively and healthy hair.
And what secrets about hair care do you have?