All girls, without exception, want to have beautiful and healthy hair. It is just that in some they grow quite quickly, while in others they barely add 5-6 centimeters in length in a year. Unfortunately, I can classify myself in the latter category, as my hair grows very, very slowly. That is why I became interested in the question of stimulating their growth at home.
Some general information


1. Healthy hair should be growing at least 1 centimeter per month.
2. It is known that hair grows much slower in winter than in summer.
3. In order for the hair to receive a maximum of vitamins, do not neglect the consumption of cereals and fruits.
4. Athletic loads contribute to the blood flow to the hair.
5. Alcohol, on the contrary, slows hair growth.
In order to join the fight to accelerate hair growth, you need to pay attention to what we eat. This factor directly affects the health and the rate of hair growth.
So, first you need to abandon fatty foods (especially butter), as well as limit the rich broths in the menu. Do not drink soda. I don't use these products, so I didn't have to give up anything.
Next is to stock up on cereal porridge and seasonal fruit. Be sure to drink at least 2 liters of pure water per day. Nuts, herbs, fish, eggs – this is the necessary minimum of a healthy diet in our case.
Masks to accelerate growth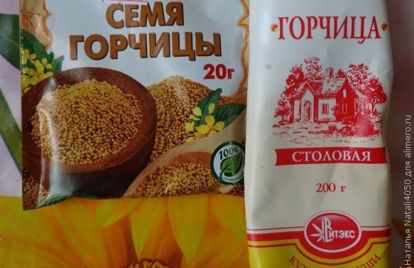 The simplest mask is made from mustard powder, sugar and water. To do this, mix the mustard powder and sugar in proportions of 2 to 1 and add a little water. Then apply for 20 minutes and then rinse well. The only caveat – if a burning sensation begins, the mask should be removed immediately.
The second option is an addition to the first. To do this, add the yolk and half a cup of kefir to the already prepared mustard-sugar mask. It can be applied for half an hour. Burning should not be.
You can also add a teaspoon of cinnamon to the shampoo and rinse the hair with this mixture. Then wash it off. This option is more gentle and leaves a pleasant smell on the hair.
Unfortunately, I have not done such masks for quite some time. But I plan to resume these procedures in the near future. Moreover, the bezshapochny period is not far off.
Have you ever used a mask to accelerate hair growth?