I have already encountered the problem of hair breakage more than once. To be honest, thick and lush head of hair, I could never boast (((But at least to save what is, also need to be able to!
I must say, the reasons for the brittle hair so much that it is sometimes difficult to decide: what triggered the deplorable situation in a particular case. I will indicate the main ones so that you too can navigate:
– wrong food system
– the result of taking antibiotics and other medicines
– daily hair washing
– the use of tools such as hair dryers, irons, tongs and so on.
– diseases (anorexia, hypothyroidism, hypoparathyroidism, trichorexis)
Fortunately for me, I have not taken any specific tablets lately, there are no illnesses listed either. I do not use the iron, hair dryer and forceps only, but not in such a frequent mode. I never suffered with daily washing either, I immediately realized that it was money making: the shampoo ends so much faster.
In short, only the wrong diet remains. In this there is a joint, I will not hide it. Only after analyzing the whole situation, I came to the conclusion that it is necessary to attack on all fronts.
The head would be healthy, and hair will grow
I must say, to restore order in appearance is also necessary, starting with thoughts. For this, I just took the last month and already have some results.
Of course, the first thing I do now is lean on green vegetables. In the summer of God himself commanded to eat that grows on the beds. In my diet is now constantly present: all kinds of cabbage, lettuce, cucumbers, dill, parsley, spinach. Carrots are also needed, it also contains a lot of vitamin A, which is necessary for hair and skin.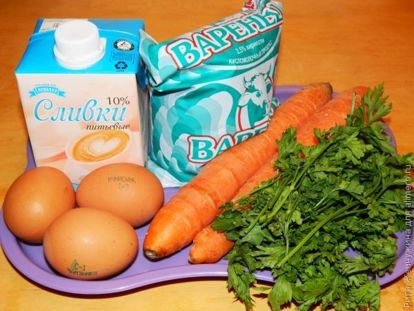 For the growth of hair is very necessary vegetable fats. I get them from beans, peas, lentils, nuts. No animal fats, too, no way: eggs, chicken, everything fish and dairy. I must say that we should not forget about whole-grain bread, super-healthy because of vitamin B.
I'll take the water to the same point. It should be drunk in sufficient quantity so that the hair and scalp do not suffer from a lack of moisture.
2. External hair nutrition
I believe that it is impossible to neglect the means for external care. When it comes to brittle hair, I think the most faithful helpers are oils. I put them on my hair and scalp, leave it for half an hour, then wash it off.
As for me, olive oil, jojoba, grape and peach stones are best for this procedure. Abuse such masks are not worth it. Once a week will be enough.
I bought myself a shampoo with just such an orientation. It is intended for brittle, weakened or falling out hair. I decided to take the shop one too. I believe that we must use every opportunity!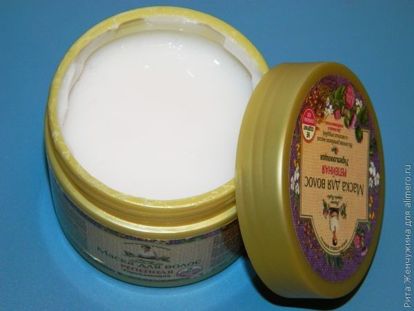 4. Set aside for later
Hair coloring, I decided to postpone until later. In theory, it's time to paint, the roots have grown. But she decided to suffer until mid-September, until her hair got stronger. And nothing that summer. All year round I am in sight of people without headgear. Therefore, it is not so important for me exactly when to skip the next coloring.
5. And this is now.
Painting postponed, but rushed to the hairdresser to cut hair. I have long wanted, but something slowed down everything. As for me, to let go a solid length is only when the hair is thick by nature and in excellent condition. I now have neither one nor the other. Therefore, a haircut on the shoulders for me was a good way out! Hair does not look painful or rare. I am on my way to full recovery, and this makes me very happy!