Today I want to tell you, dear readers, how I stopped hair loss. Yes, yes, unfortunately, I had such a nuisance.
When I began to notice that after each shampooing, a lot of my hair remains in my bath, I was very much in pain. A friend suggested what to do massage. It should improve blood circulation, therefore, my hair will fall out less.
I diligently did massage every evening for 2 weeks. I will not say that I felt any improvements during this time.
Then I read somewhere that in addition to massage, other procedures should be done. And I found information about what massage should be done with oil.
How I chose butter
Anyone who has ever paid attention to vegetable and essential oils knows that there are a great many of them. I began to read something, and then my eyes scattered. But I still chose a few.
The first thing I chose was olive oil. First, it inspires me more confidence, and, secondly, at a price it is more acceptable.
I rubbed the warm olive oil in a water bath into the scalp and massaged it at the same time. So I did for a week.
Next week I did a massage with essential oils. Then I tried a lot of things.
For example, I liked lavender oil because it has a wonderful aroma that soothes not only the scalp, but also my nervous system. And my nerves just got up to mischief due to hair loss.
I also had geranium oil, rosemary essential oil, grape seed oil and jojoba oil. They all played a positive role – I applied them to massage and added a drop to the shampoo before washing my head, and even dripping into masks for hair.
Well, so far without a good hair mask
For me, just a salvation was one mask, after regular use of which, hair loss drastically reduced, and then disappeared completely. Hope forever.
So, now I will write the recipe of the mask itself. I took 1 yolk, 2 tbsp. spoons of mustard powder, 2 tbsp. spoons of vegetable oil (sometimes olive, sometimes almond) and 2 tbsp. spoons of water.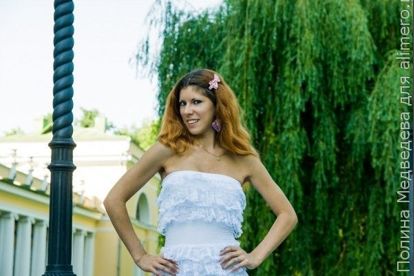 All this mixed, applied to the dirty head on the partings of the hair. After that, I immediately put on a shower cap, on top of my old knitted hat and walked like that for an hour. Then washed off with warm water and shampoo. I was helped by the course once a week in 2 months.
Now I am massaging the scalp with various oils for prevention – I have accumulated a lot of them.
And what methods against hair loss do you know?