That flew my hot summer. I had time to relax on the sea, and every weekend I went to sunbathe on the city beach. My hair was difficult to endure the hot weather.
Today I want to tell you how I restore my hair through the effects of the summer heat.
As soon as I start a wellness treatment for my hair, I refuse electrical appliances. I temporarily put aside a hair dryer, ironing, hair curlers. They will only worsen the situation, and the recovery of my hair will go very slowly.
Also at this time I try not to use hair dye with ammonia. Sometimes I use shampoos. And I do the coloring closer to the New Year. During this time, my hair will regain its former shine, silkiness and strength.
I do a lot of procedures at home. I really like the masks. I will share my favorite recipes.
For example, I make a mask with Ryazhenka. I heat it up, lavish it with hair. Then I put on a plastic bag on top and wrap my head with a towel.
So I go about twenty minutes, then again put ryazhenku hair. But I am not wrapping anything up, but just massaging my scalp with fingertips for 5-7 minutes.
Then I wash my head with warm water. Note that I do not use shampoo after such a procedure.
I also really like this mask. I take a raw chicken egg, separate the yolk and white. First, I beat the whites, then introduce yolk into it. I tried to beat, without separating them, I did not like it.
I put this whipped mass on my hair for literally half an hour. And again after such a mask, I just rinse my hair with warm water. The egg mass very well cleanses, nourishes and moisturizes my hair.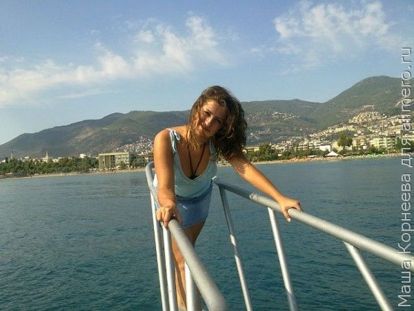 Permanent care and nice additions
I also make a mask with burdock oil. I do it every week, not only after the hot summer period, but also during it.
Also in the summer I make hair masks with colorless henna. It is enough to apply henna for 30 minutes once a week, then rinse with water, and my hair becomes noticeably prettier.
Sometimes I add normal oil to my shampoo with oil vitamins A and E.
Also in the summer I regularly use rinses and hair conditioners. I kind of warn the summer heat that my hair is armed and protected. Checked – it helps me!
How do you help your hair recover after summer?