Somehow I wondered whether you can make a shampoo yourself, and whether it will be effective. After all, our great-grandmothers did not use the products of the cosmetic and soap industry.
A friend told me that homemade cosmetics was a step in the last century, but I did not agree, because I always liked to experiment. I understood that shampoo, which is prepared in artisanal conditions, cannot be designed for long storage, and it will not foam as well.
The main thing I wanted to achieve was the use for my hair and scalp. After all, I was going to use only natural ingredients.
Wonderful soapworm



In my opinion, this is the most successful natural shampoo.
Mylnyanka – grass from the family of cloves. Its roots contain a large number of substances called saponins. Thanks to them, when moistened, this plant foams.
With the help of soapbox, folk healers treat skin diseases. Also, some cosmetic companies include it in lotions, shampoos, makeup products.
Soap Shampoo Recipe



I learned that this shampoo is suitable for all types of hair. This is good, since there are four people in my family.
For starters, I bought the roots of this plant in a pharmacy and ground them. To prepare the shampoo, I still needed distilled water in the amount of two glasses, two teaspoons of lemon verbena and catnip, as well as one and a half tablespoons of shredded soap roots.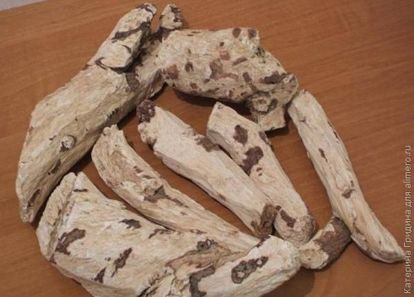 Bringing water to a boil, I poured the crushed plant and left to simmer under cover for twenty minutes. After cooling the finished broth, I added the other two herbs there.
The resulting liquid must be filtered and poured into a clean container.
Storage of shampoo using distilled water is possible up to 10 days. It is necessary to highlight a dry and dark place.
If the preparation used conventional filtered water, then this shampoo can be stored no more than four days.
Enough of this amount for seven or eight washings.
My favorite fruit and egg shampoo



Ingredients: I take 5 strawberries, one lemon, kiwi and an orange seedless. Add a teaspoon of honey, egg yolk. The basis can be any sour fruit, for example, a green apple. I make homogeneous fruit puree.
If anyone is allergic to honey, then shampoo can be made without it. Egg yolk is sometimes replaced with flaxseed mucus (about a hundred grams is needed).