In the past topic, I told you, dear girls, about how to care for brittle hair. Since they need special and very careful care, today I want to talk about which masks will save hair from excessive brittleness.
Masks for brittle hair, the recipes that I want with you, dear readers, to share, I tried it on myself and was very pleased. Since I rarely use funds from the store because of allergies, there are a lot of home recipes in my piggy bank.
In order to improve your hair, give it shine and fluffiness, it is not at all necessary to make masks from a huge number of complex components. Sometimes one product is enough, which can always be found at home. So, as a mask for brittle hair, you can use:
– kefir;
– sour cream;
– Castor oil;
– Burr oil;
– banana;
– egg;
– avocado;
– mayonnaise.
If you use liquid products, simply rub them into the scalp and evenly distribute over the entire length of the hair. If you use bananas or avocados, you need to grind them with a blender and apply on hair.
The mask works best in heat. Therefore, you need to cover your hair with a wrap, wrap a towel and warm well with a hairdryer. Wash off after 30-40 minutes as usual with shampoo.
Mask with Cognac
Surprisingly, cognac, which is part of the mask for the hair, makes it just a magical tool. I know a few recipes for such masks, and they are all excellent.
My favorite mask consists of 2 tbsp. cognac, 1 yolk, 2 tbsp. burdock oil and 2 tsp liquid honey. I mix all the ingredients, apply it to the scalp and distribute it through the hair, leave it under the towel for 1 hour.
After this time, I wash off the mask, washing the hair well with shampoo. Hair after such a mask becomes very shiny, silky. She reanimates even the most damaged hair.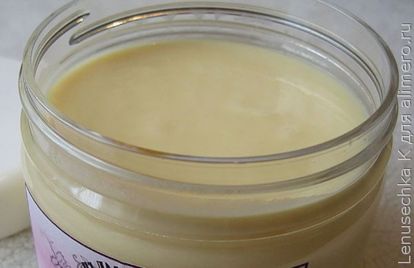 Oil mask
The oil mask has only one drawback. It needs to be washed off for a long time, washing the hair with shampoo several times. The rest is a great way to restore brittle hair.
To prepare such a mask, you will need 2 tbsp. burdock oil, 2 tbsp. olive oil, 5 drops of lemon essential oil, 2 tsp. honey Apply the mask, as usual, but be sure to heat the oil before adding honey. This mask is a real salvation for brittle hair.
Dear girls, what homemade masks do you like?