Unfortunately, not often we can make beautiful hair. As a rule, every day we simply do not have enough time to make the original styling. But if you have a celebration, then a beautiful hairstyle is simply necessary.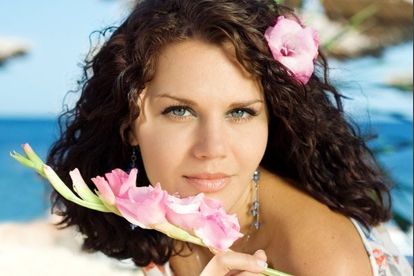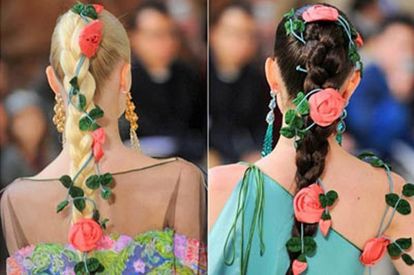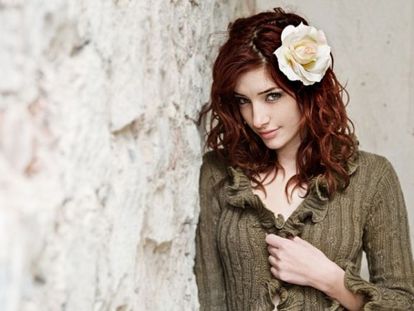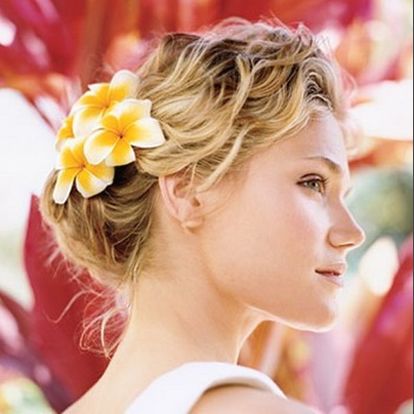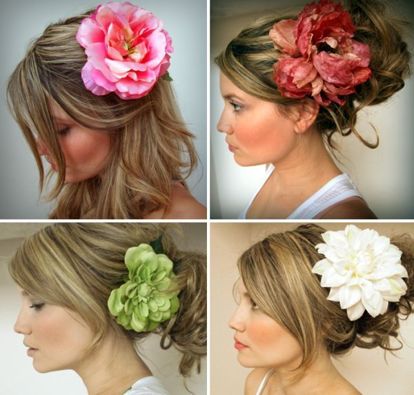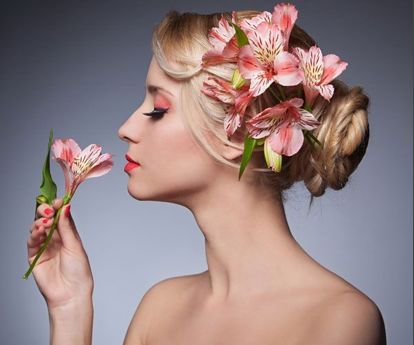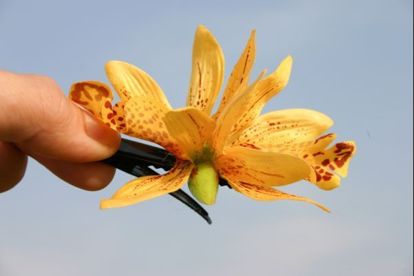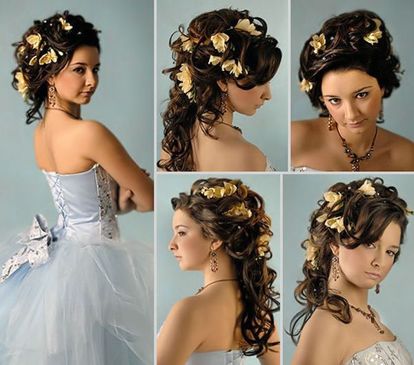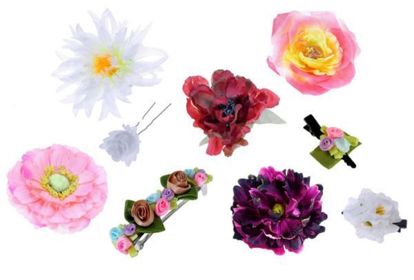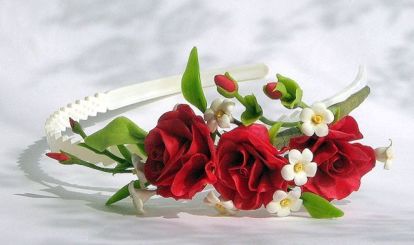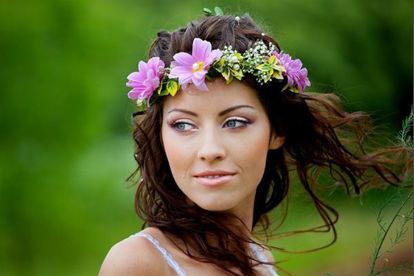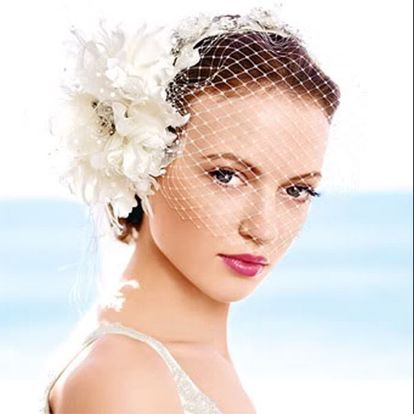 Recently, hairstyles with flowers have come into fashion. Of course, fresh flowers on hair look very beautiful, but more often artificial flowers are taken for this purpose.

Hair ornaments
There are a wide variety of hair accessories with flowers. The most popular hairpins. This is a universal decoration. Depending on the color, hairpins can be used in everyday life, and it is possible to decorate with it an evening hairstyle.
In the summer, I often used a flower clip. With it you can not only beautify the hair, but also remove the hair so that they do not interfere.
For those who love headbands, you can buy a beautiful headband with a flower.
I also have several different gum with flowers. If the flowers are small, they can be worn every day.

Fresh flowers for hair
For special occasions, such as weddings, it is better to use fresh flowers. They help to create a beautiful, romantic image.
To ensure that such flowers do not wilt quickly, they are treated in a special way. Hairdressers are able to create whole masterpieces with fresh flowers.
Of course, making a beautiful hairstyle with fresh flowers on your own is very difficult. But you can use beautiful decorations with flowers at least every day, the main thing is not to be afraid of experiments.

Do you make hairstyles with flowers?