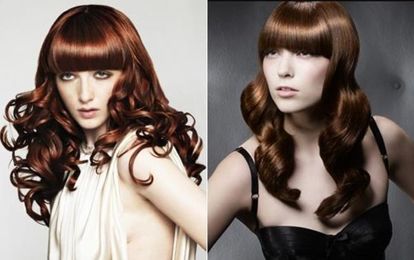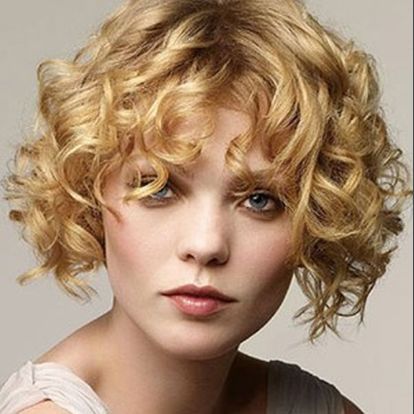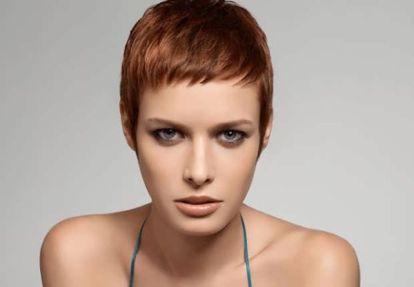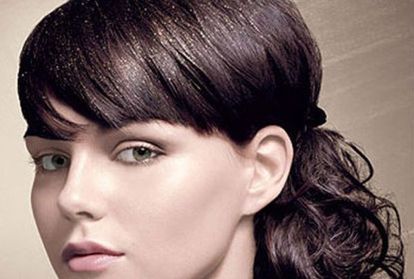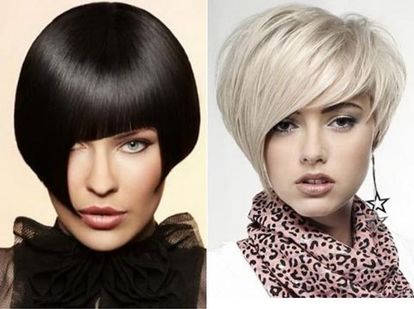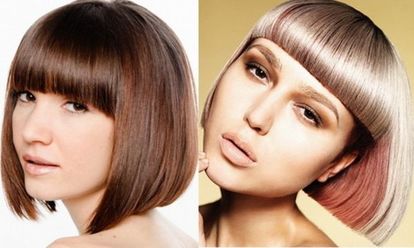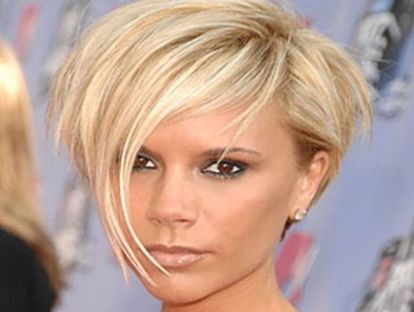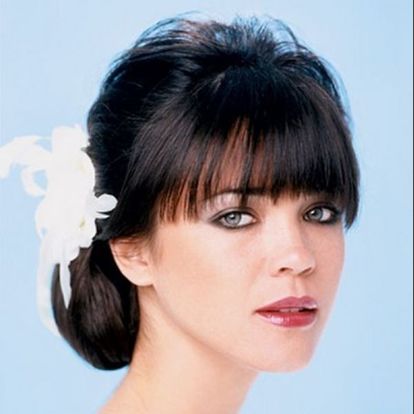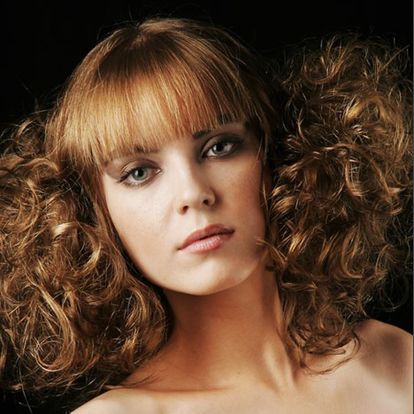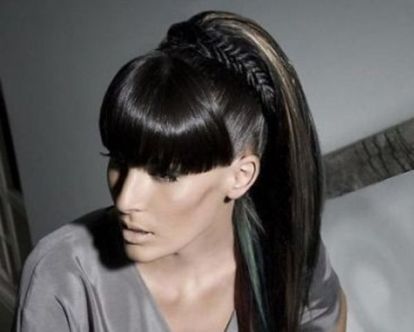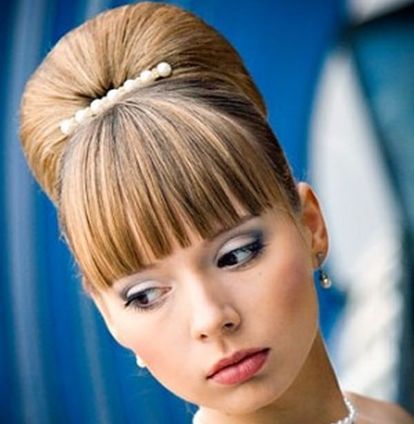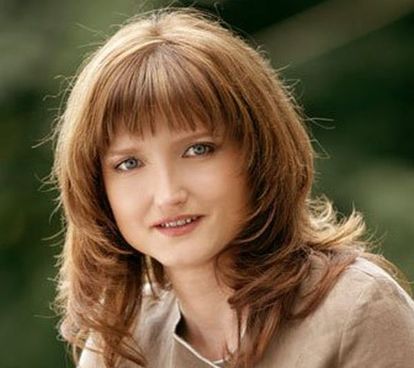 What kind of bangs to choose?
Everyone knows that a hairstyle can completely change the appearance. I do not want to have long hair and do haircuts, and you can change the hairstyle with the help of bangs.
Stylists are advised to pick it up by type of person. Those who have a long face or high forehead are recommended to make elongated straight bangs. Square face type can be softened using oblique.
If the chin is narrow and the forehead is wide, then it is better to wear it as an arch, that is, the edges are longer than in the middle.
But, if a woman has a small face and a low forehead, then she should be completely abandoned.

Types of bangs
Depending on how the fringe is cut, you can achieve different visual effects.
The classic is considered exactly trimmed fringe, it can be up to the eyebrows or slightly lower. Most often I have it just like that. Its advantage is that it is suitable for different hairstyles with long hair. Yes, and such haircuts as a bean, four of them are made with classic bangs.
To make your image more romantic and feminine, it is better to make a thin bang. By the way, she also makes her face look younger. Thick visually will come volume hair.
Very popular oblique bangs, which are cut diagonally. It is suitable for hairstyles when hair is loose. I like it very much, but I have naughty hair and in that case it was not easy to lay my hair.
To create a beautiful hair, you can make a torn fringe. It is more suitable for those who have an oval face. You can make it for different haircuts.
Choosing a hairstyle, you need to watch it goes to you or not. Personally, I like experiments with bangs, because it is easier to grow or, on the contrary, cut off.
Do you do hair with bangs?