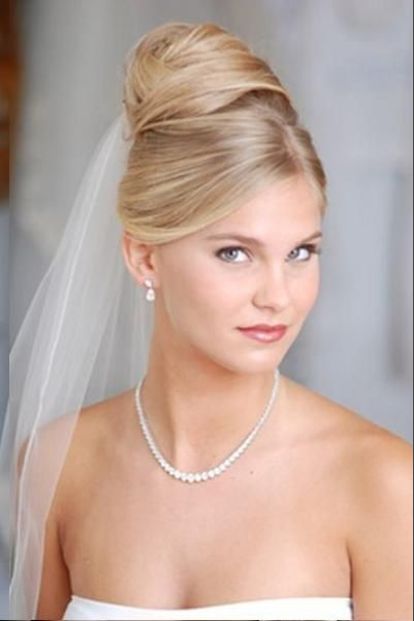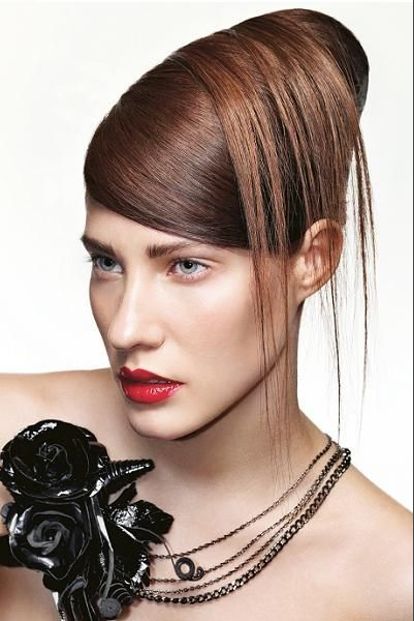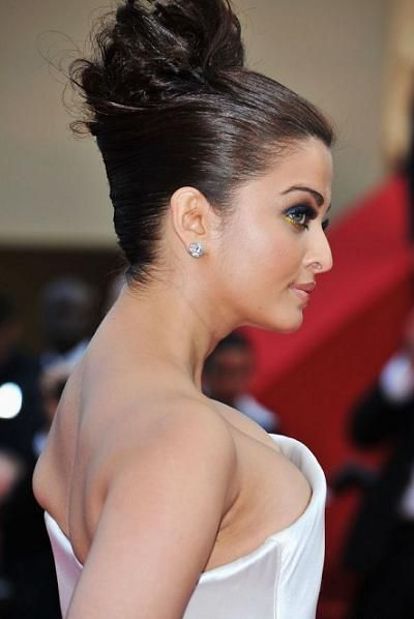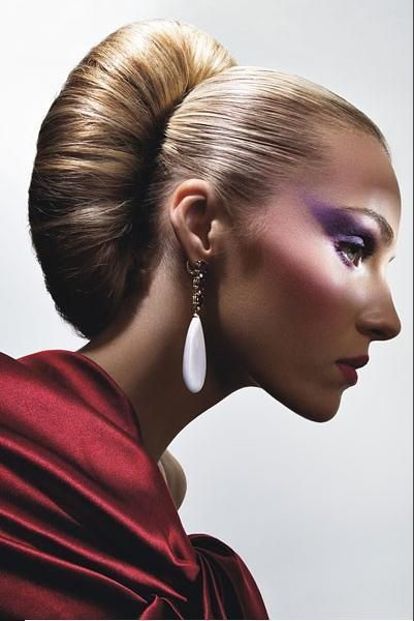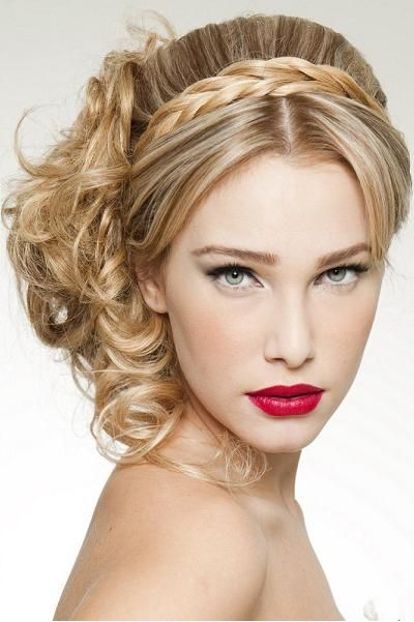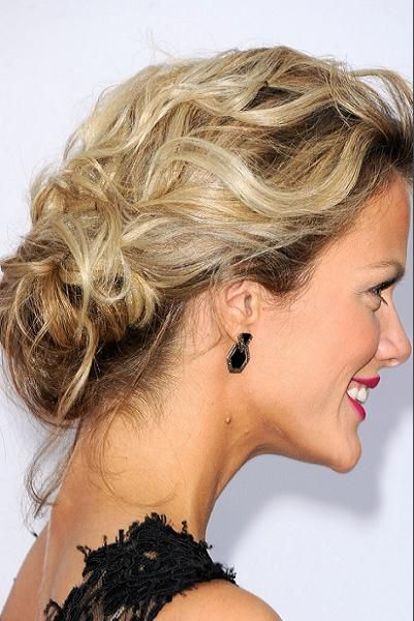 They invented this hairstyle at the beginning of the last century, and it still does not lose its popularity to this day. Every year there are more and more species, so in vain some people call the French bunch boring. The name speaks for itself: in appearance the hairstyle really resembles a sea inhabitant – a shell.
Initially, this hairstyle was considered evening styling, but after in the 80s it began to be used by film actresses for filming movies, going on the red carpet, filming in various programs – this idea was picked up by the common people and carried to the masses.
Now the shell is used both for the evening round, and for a business meeting, shopping, or even as a homemade hairstyle. She fell in love with women of different professions and social status for the simplicity of performance and sexy appearance, because a beautiful, feminine and elegant neck is revealed.
Another advantage of this hairstyle is that it is not necessary to have long hair for the performance, but even medium hair is enough. Thus, more girls can emphasize their elegance with the help of the French beam.