Any girl would agree with me that it is difficult to opt for any one haircut. The main criterion is that it emphasizes the shape of the face, the beauty of the hair and gives us a new look. Today I will show you cascading haircuts, perhaps one of them is right for you.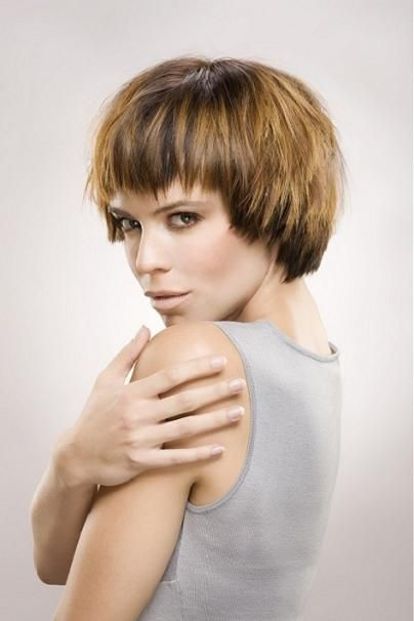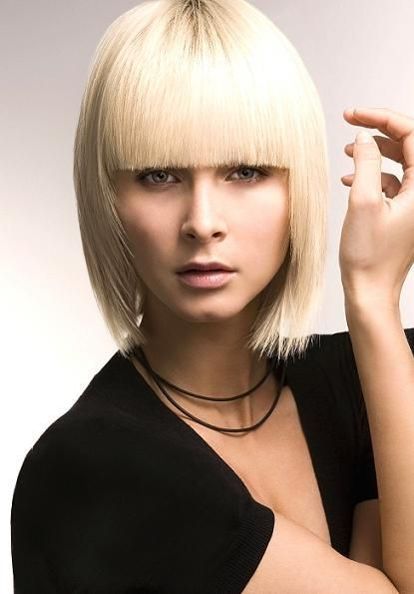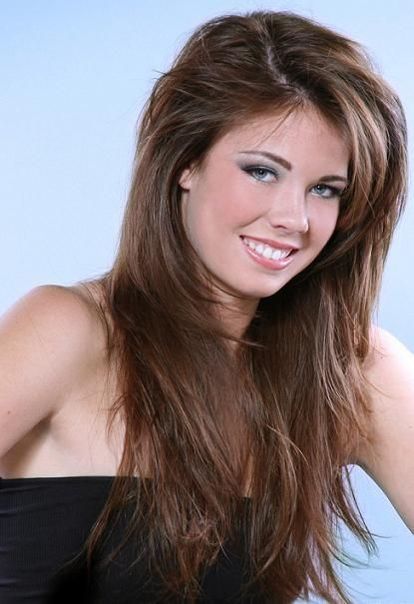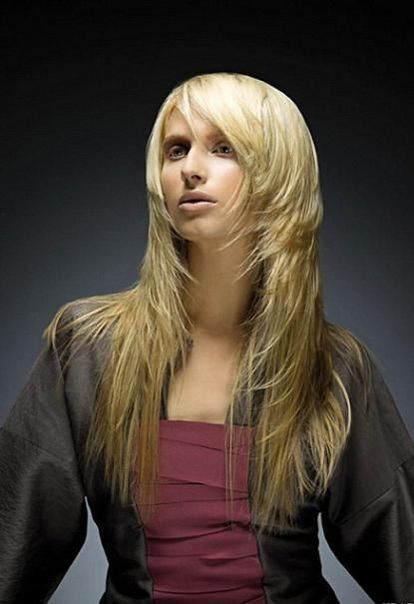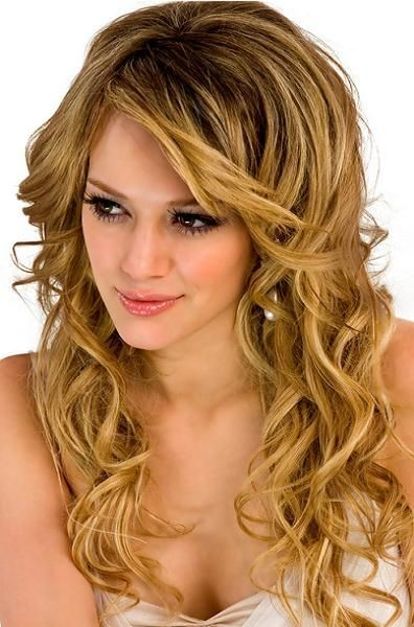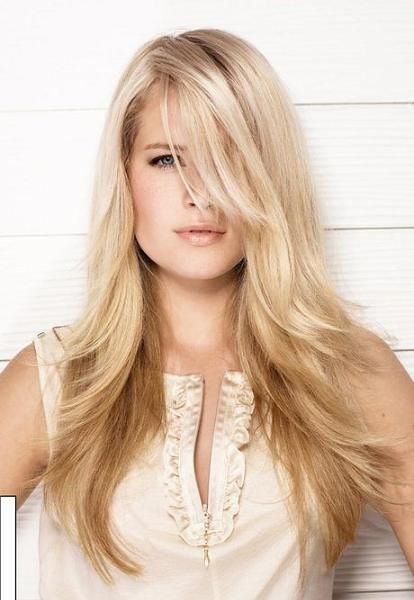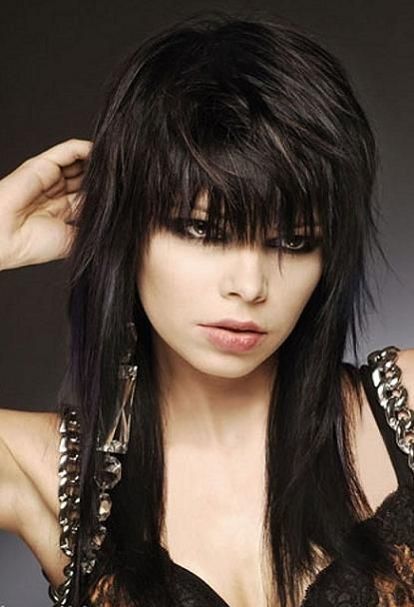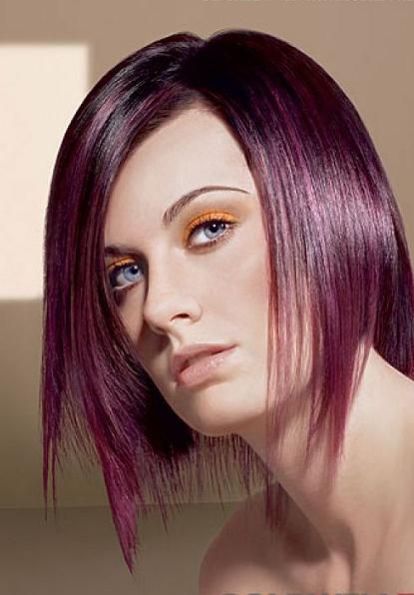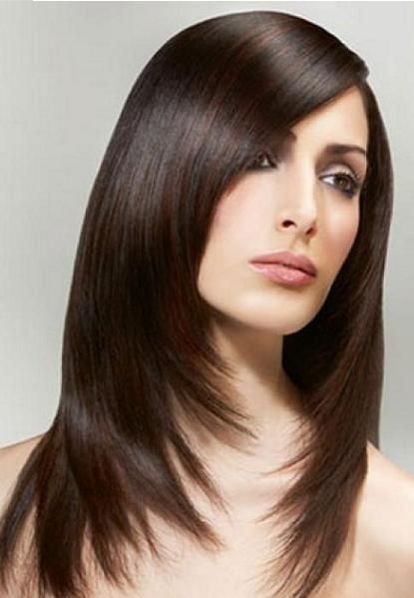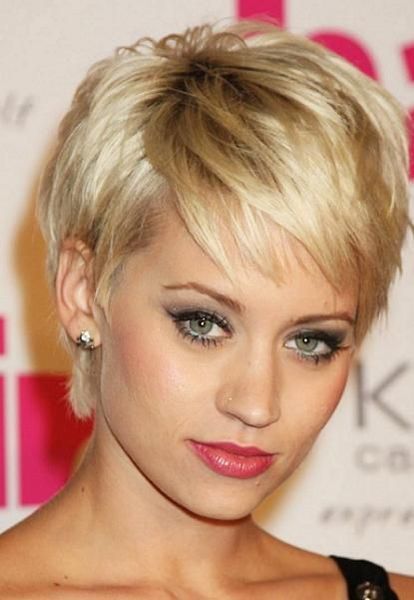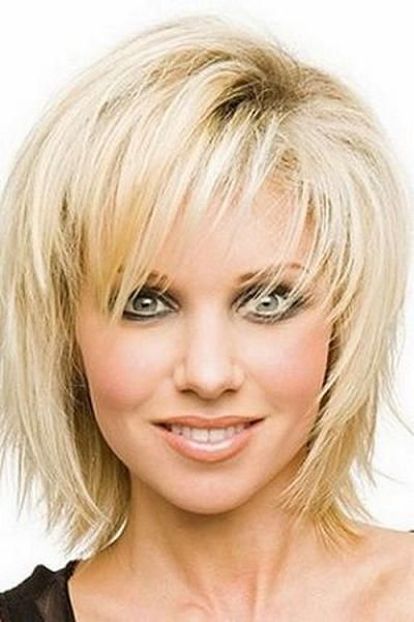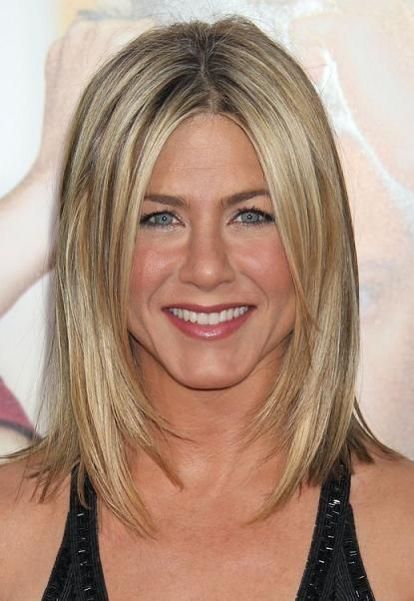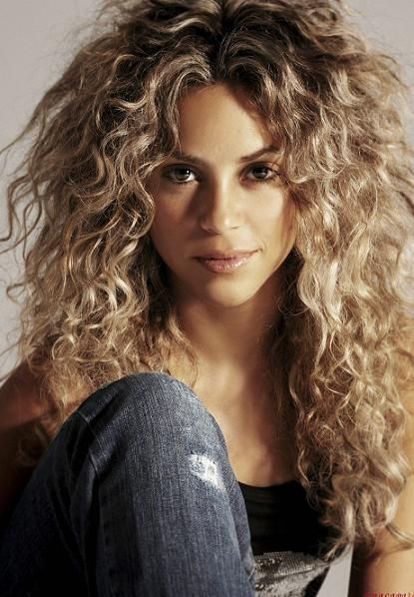 About everything
Cascade – is such a haircut, in which the curls go smoothly from short to long. It can be strongly ragged along the entire length, from the middle of the length or only at the tips, or it can be generally only from the front, without affecting the crown.
The main advantage of this technique is that this way you can visually adjust the shape of the face. For the most part this is the main advantage, thanks to which this option is always in the first positions in fashion.
An elongated face smoothes a cascade of medium length with thick bangs, and a round face – on long hair.
The most advantageous looks such a haircut on thin hair or medium thickness. For straight curls, this is the most profitable option, as the structure will be emphasized most successfully.
I am the owner of thin hair of medium length and a cascade – this is, at the moment, the most ideal option for my face shape. Styling takes only 5 minutes with a hairdryer and almost no cosmetics!