There were times when I did haircuts every month, I had a short haircut that required frequent correction. And I noticed that sometimes hair grows very quickly, and sometimes it can take a month and a half, or even two, between haircuts.
At first I sinned on calcium, lack of vitamins and other physiological reasons, but there was no particular relationship found, so I hit mysticism. And to be more precise – I found the lunar calendar haircut.
So, according to the lunar calendar, if you cut your hair during the growing moon, then your hair will grow faster too.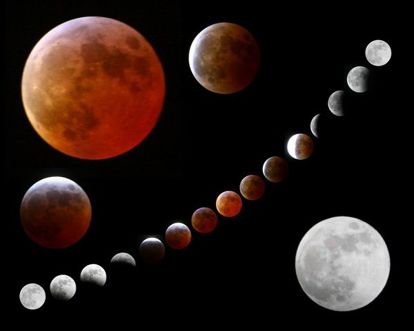 If you visit the barber during the waning moon, hair growth will miraculously slow down and you can save on hairdressing next month.
There are still days when it is impossible to get a haircut at all, satanic days are 9, 15, 23, 29 days according to the lunar calendar, and days of solar and lunar eclipses. If you trim your hair these days, you can get seriously sick.
Not to say that I constantly follow these rules, but sometimes I check the calendar before going to the salon. More precisely, I choose a convenient time for me, and only then I look – ah, they grow quickly or well, slowly.
Moreover, it is not necessary to sit and calculate auspicious days, the Internet is full of such calendars. In addition to the lunar, there are also calendars for haircuts according to the sign of the zodiac, by the days of the week, and a whole bunch of other signs, beliefs and customs.
The most important thing is not to overdo it. In our life there is always a place for something unusual, inexplicable, but I would not put at the center of omens.