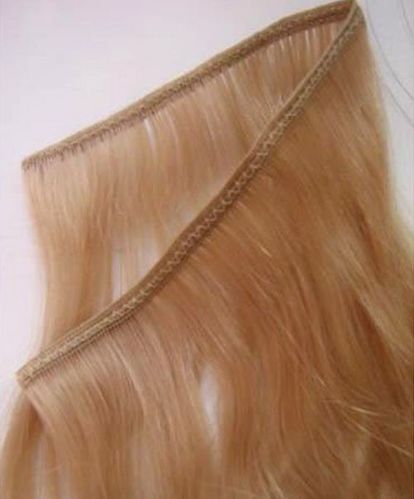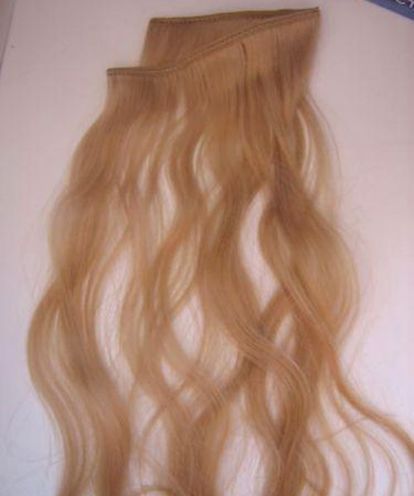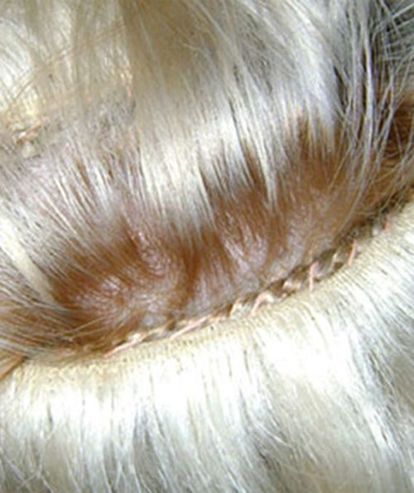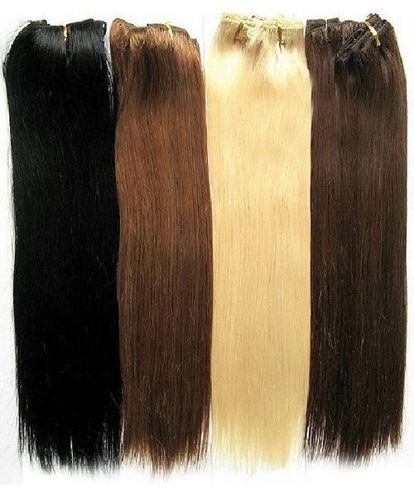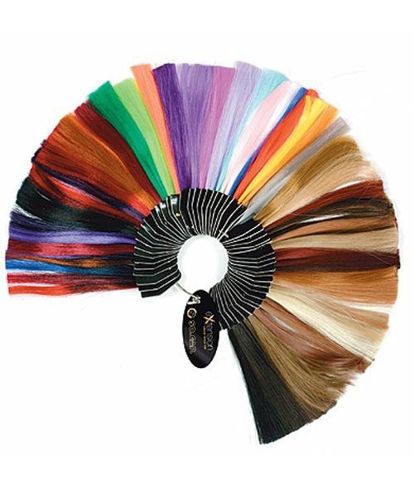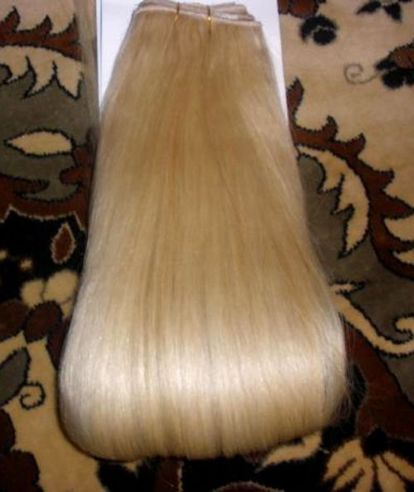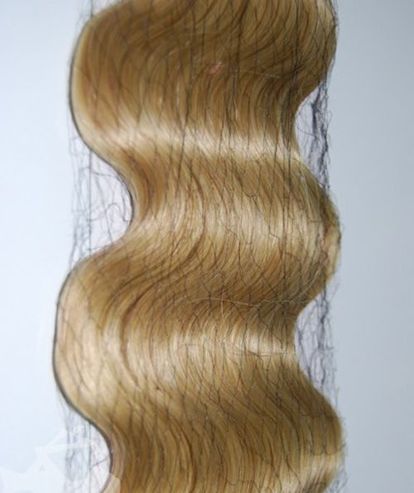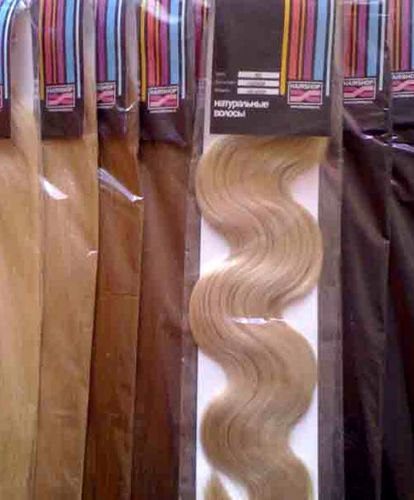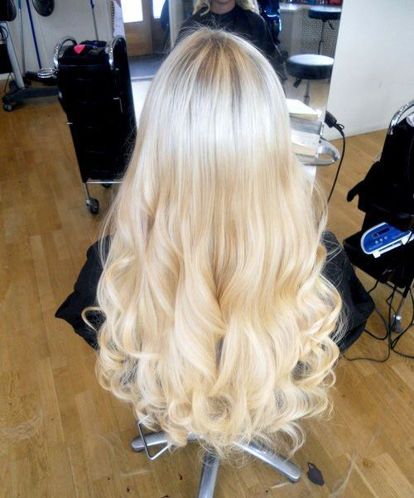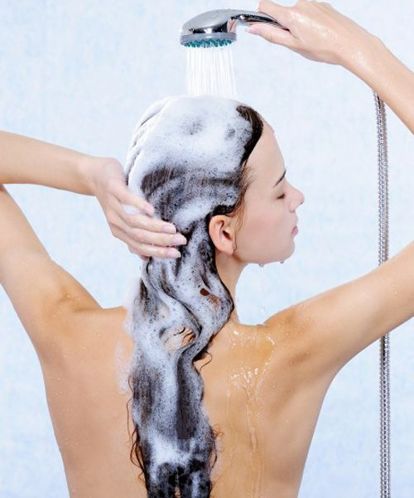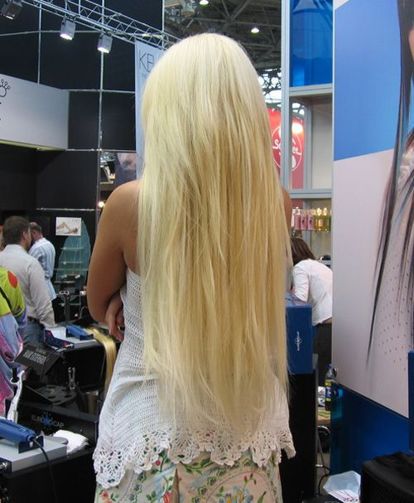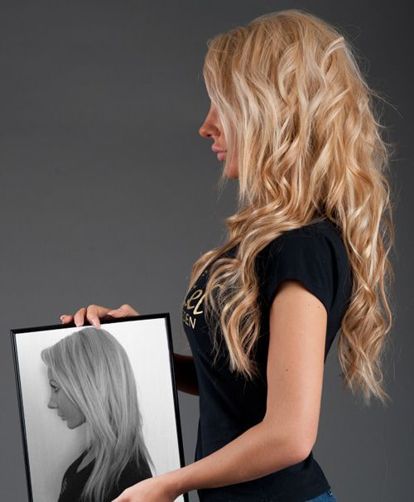 My classmate Julia is constantly wise over her hair, since she has the opportunity to visit the salon often. And that she had just not tried for the last couple of years. Not done without hair extensions on tresses.
The master convinced her that it was absolutely harmless, and also rather quickly and relatively cheap. But each medal has all sides.
Pluses hair extensions on tresses
Such a build-up is considered safe, since during the procedure high temperatures, glue, resin, etc. are not used. The same is true with the correction – it occurs without the use of forceps and chemical solvents.
Bath, sauna, swimming pool – everything is allowed. And also various manipulations with hair – coloring, highlighting, wave.
An important advantage, in my opinion, is that the tress can be used when building up several times. Of course, this is with proper care.
Well and that places of fastenings are really imperceptible. And Julia also noted that hair is not confused at the roots, which happens with other methods of extension.
Cons of hair tress

Non-entanglement of hair at the roots – a thing, of course, pleasant, but temporary. As if in time not to make a correction, the problems in this regard are guaranteed.
Although braids and attachment points are not noticeable, but tangible. Girls, with sensitive scalp, this option is unlikely to work … It is worth remembering the problems when wearing French braids.
And most importantly, if you wear tresses all the time, then the hair in the places of attachment begin to fray, they are thinner. It can reach even bald spots!
Therefore, if you still decide on a permanent version of wearing, then the only thing you can do in this situation for the benefit of your hair is to ask the master to braid pigtails in different places when correcting.
So … the choice is yours!
Have you tried this build-up?