Dear readers, today I want to devote the topic to hair styling again. On the laying of curling we have already spoken. This type of styling is mainly suitable for girls with medium and long hair.
However, not everyone prefers hair of such length. More and more girls are choosing short haircuts with clear or torn lines or asymmetry. To emphasize the haircut lines, make them clearer, you can not do without styling products.
I have had a short, ragged haircut for a long time. And I really liked to lay it in such a way that the torn tips were emphasized. For a long time I could not do the styling that would suit me. I used different hair sprays, mousses and foams. The expected result was not.
Then I learned from a hairdresser what wax is best for this purpose. I did not even know about the existence of such a tool, then he just appeared in stores.
Hair wax is sold in small round jars, as is styling gel. You can find it in any store that sells styling products.
Before you do the waxing, you need to follow some rules. If you use it, without knowing the nuances, you can spoil the hair. I do not recommend using hair wax for the first time just before going to people, because without training you may be disappointed in the result.
one. Wax to create hairstyle requires very little. For hair of medium length, there is enough money the size of a regular pea.
2 Apply wax only to freshly washed hair. If you washed your hair yesterday or the day before, a wax-done hairstyle will look very untidy.
3 Never apply wax on the hair roots. They will look dirty, because the wax has a very oily texture. Use wax only to fix the tips.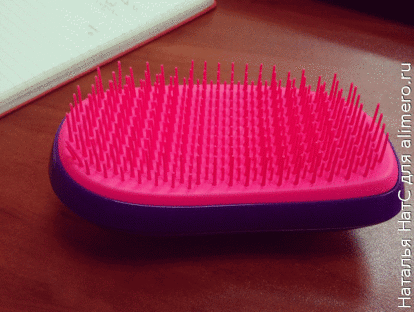 four. If you have very thick hair, you can use wax to style wet hair. If the hair is thin, style it only when thoroughly dry. Otherwise, the hair will resemble icicles, but it does not decorate the hair at all.
five. If you have waxed your hair, you will need to wash it the same day, as the comb will not remove the wax from the hair.
6 To put the hair, heat the wax in your hands, rub it in your palms. And only then apply to the strand.
Dear readers, tell me whether you are styling your hair with wax?