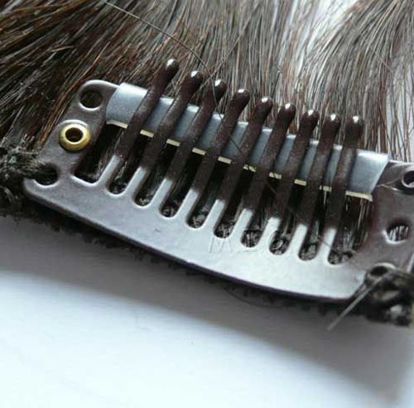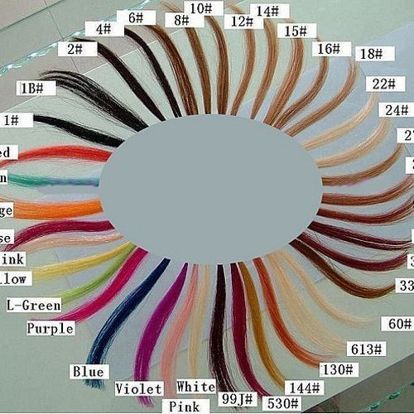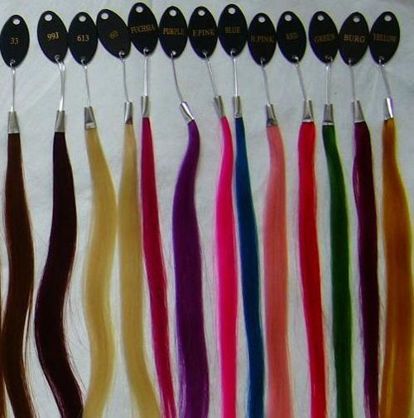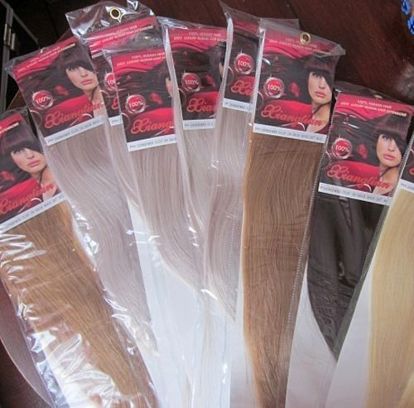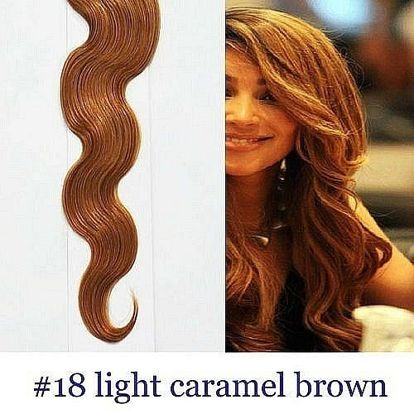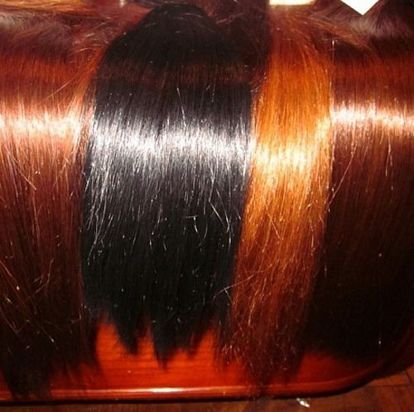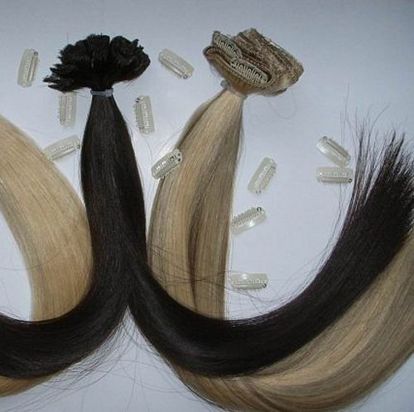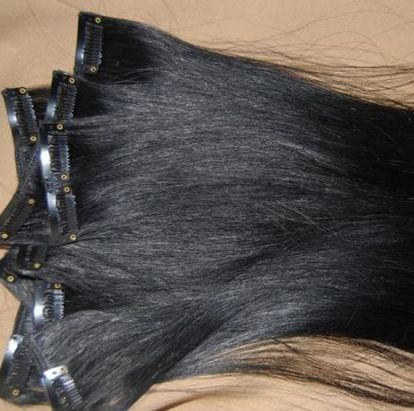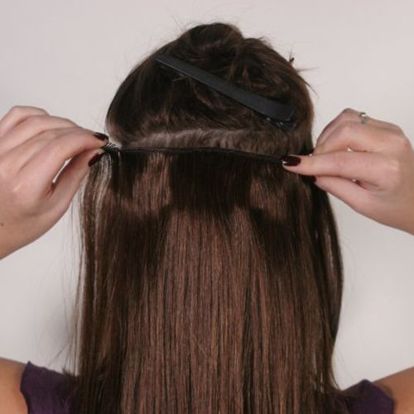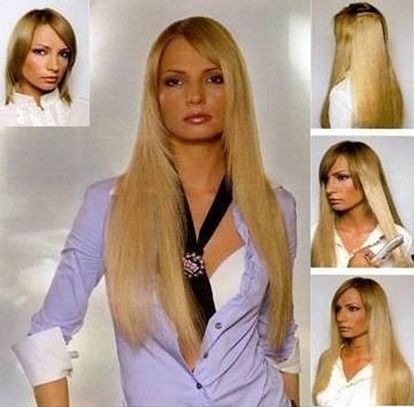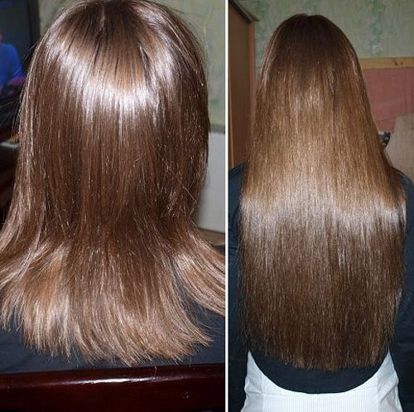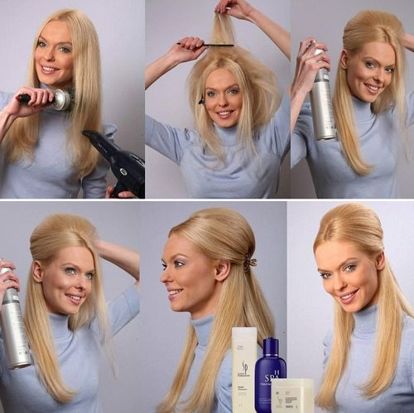 In my opinion, hair on hairpins is the most convenient and harmless option for hair extensions. Actually, there is no direct extension procedure itself. Therefore, it is more correct to call them overhead.
Hair on hairpins is convenient!
Women tend to change, this applies to the whole image, including hair. The hairpin option is perfect for girls who sometimes want to be long-haired, but are not ready to grow and wear their long hair.
In addition to changing the main length, the hair on the hairpins will allow you to lengthen the bang, as well as create the desired volume, thickness.
Of course, it is also convenient. First, you can do everything yourself, at home. After practicing, I think it will master each. Yes, and you need a little time – 10-15 minutes.
Secondly, in contrast to hair extensions, they can be attached and removed at any time. And this is already a whole complex of comfortable conditions: sleep without false hair, wash your head loosely and, if necessary, separate hair on hairpins, and more – correction in 1-2 months is not required.
Care for such hair
Of course, natural hair on hairpins require special care, especially if you want to bring them longer. Therefore, you should follow a few not so complicated rules:
– you need to comb them as carefully as your own hair
– if you use your hair on the clip-on clip frequently, then you need to wash it. To do this, it is better to use additional funds – a balm, serum or mask. Need to dry hair on a smooth surface
– if you often curl natural hair on hairpins, then you need to follow the tips – trim them every 1.5-2 months. And when using forceps or irons, apply heat protection agents for hair
Have you tried to wear hair with clip-on earrings?