Hair mask with lemon
For this simple but effective mask, only two components are required – it is macadamia oil and lemon juice.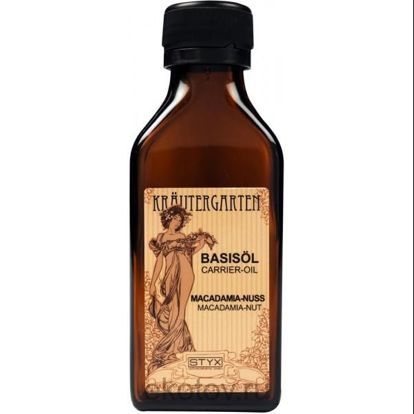 Squeeze juice from ¼ part of lemon, combine with 2 tbsp. oil, stir, reheat in a water bath. Rub a warm mass into the roots, then spreading along the entire length, including the tips.
I hold this mask for 30 minutes and then wash it off with a gentle shampoo. The result is shiny, silky hair and no split ends!
Mask with vitamin A against hair loss
Macadamia oil can also solve the problem of hair loss, nourishing hair follicles with essential substances.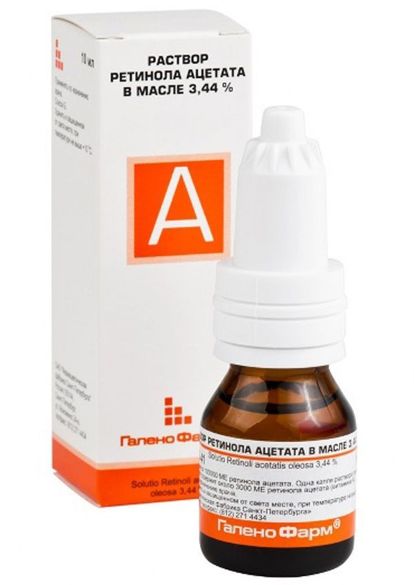 For the preparation of this mask, I combine in equal proportions macadamia oil, vitamin A and castor oil. The mixture can be slightly heated. Rub into the roots, then spread over the entire length of the hair to the tips.
Cover with a polyethylene cap and wrap with a towel. Hold two hours or more. Then rinse with a mild shampoo.
Nutritious mask with honey and cinnamon
This mask nourishes and strengthens the hair. But if you have blond hair, it is better to first make a test on the tips, as the mask may give a slight tint to the hair.
Ingredients:
– 3 tbsp. honey
– 3 tbsp. cinnamon powder
– 1 tsp. macadamia oil
– 1 tsp. coconut oil
– 5 drops of essential oil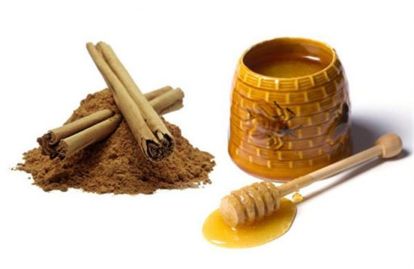 Melt in a microwave coconut oil. I don't have a microwave oven, so I melt it in a water bath. Add honey and stir until smooth. Pour the cinnamon, stir again.
Separately mix macadamia oil with essential oil. This is done in order to reduce the risk of accidentally spraying essential oil falling on the scalp.
Mix with bulk and mix thoroughly.
Application:
Apply the warm mixture to damp hair from roots to ends, then, as usual, cover with a plastic cap and wrap with a towel.
Flushing:
After half an hour, wash off the mask with a mild shampoo, and best of all, some homemade.
Result:
This mask protects the hair from the harmful effects of shampoo and external factors, nourishes and strengthens the hair, stimulates their growth, gives them shine, smoothness and vitality. In short, the hair after it looks gorgeous!
Tip:
The mask is suitable for all types of hair. I used such proportions, but if you have dry and brittle hair, it is better to increase the amount of macadamia oil in the mask. If, on the contrary, you have oily hair, you should reduce the amount of coconut oil.
Macadamia oil cosmetics
There are also cosmetics with macadamia oil – masks, shampoos, conditioners, sprays, etc. But … this is a very expensive pleasure! The sets of these tools usually cost from 2 thousand rubles and more. You can buy funds and separately.
The American company Macadamia Natural Oil is popular in the production of macadamia oil products. I noticed their hair mask: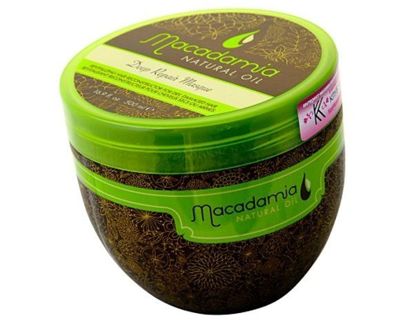 Of course, I just could not help but notice among the products of this company a chic large set, which includes: restoring shampoo, moisturizing conditioner, indelible conditioner, care-oil, care-spray, restoring mask, as well as a comb impregnated with macadamia oil and argans .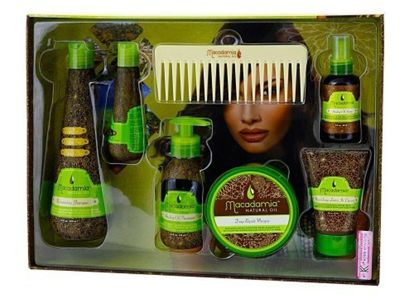 For me, such funds are now an unaffordable luxury. But maybe some of the readers used them and share their impressions?