Do you like honey? And your hair? I think they will not give up such a delicacy. Today I want to offer you seven of the most wonderful honey-based masks for hair of various types.
1. The first mask – with lemon juice. A mixture of such ingredients gives the hair the desired shine and strengthens them along the entire length. Try to mix the juice from one small lemon and a full tablespoon of honey. Carefully mix and rub the scalp and curls themselves along the entire length. Gather the hair under a swimming hat or a bag of polyethylene. And after ten minutes, thoroughly wash off the mask with running warm water.
2. The second mask – against hair loss. Having conjured a little, you can prepare such a means. It will take a little time, thirty grams of honey and about twenty grams of cognac (after the holidays, probably a little left). You will also have to pour in olive oil twenty grams and yolks from one egg.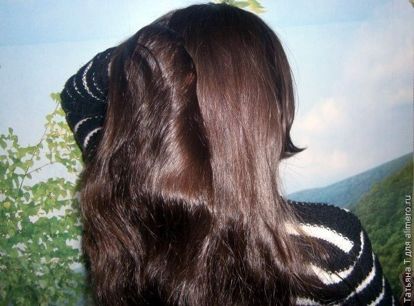 You can mix all this in a blender, or you can, in the old fashioned way, with a fork. Keep it in hair for half an hour. Do it every seven days, at least three months.
3. Masochka the third – from dandruff. To get rid of such trouble, strong chamomile tea brewed or melissa. Add in four hundred grams of warm tea a full tablespoon of honey, let it well dissolve. Masochka this on clean hair is applied for about ten minutes, and then washed off with warm water.
4. The fourth mask – to help dry hair. The smell can not be called pleasant, but the effect is excellent. To ten grams of honey you need to add fifty grams of onion gruel. And olive oil, heated in a water bath, ten grams. Apply the finished mask to the hair roots and walk for one and a half hours. Then you need to wash your hair well with shampoo.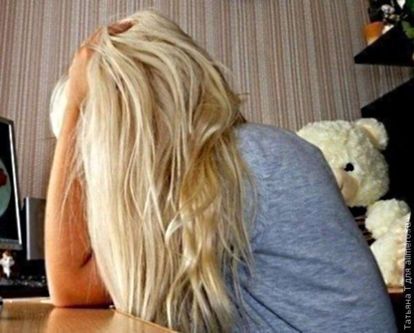 5. The fifth mask – for the hair oily fast. And honey copes well with such a problem. And you need only two boiled egg yolks mixed with honey (60 grams). Apply this gruel to the hair roots and leave it for the whole night. And in the morning with your favorite shampoo wash your hair.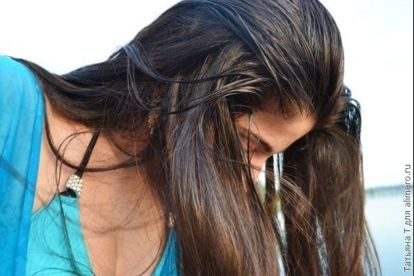 6. The sixth mask – with aloe. After such a treat, your curls will become obedient and shine with a healthy shine. Mix need for a tablespoon of honey and gruel from aloe leaf. Apply to clean hair, and after ten minutes you can wash it off. You can keep such a mask in the fridge. If the jar is closed tightly, then it will stand for two weeks – it will not deteriorate.
7. The seventh mask is nutritious. Such a vitamin cocktail for hair. You need to mix thirty grams of honey and the same amount of mustard powder. Add grams of forty kefir nonfat (1%) and raw yolk. And a spoonful of tea almond oil (you can olive) and a couple of drops of essential oil (rosemary, ylang-ylang or tea tree). For forty minutes, hold the mask on your hair. Put on the top of the hat swimwear or plastic bag. And then just wash off some warm water.
Choose, try and make good …. Health to you and your hair.
Well, have you chosen something for yourself?