Most women dye their hair. Each has its own reason – someone just wants to change the image, someone does not like his color, someone wants to paint over gray hair. But at the same time any woman, caring for her hair, is trying to keep their health as far as possible.
That paint is bare chemistry is no secret to anyone. But the colors are different too. And they differ not only by the manufacturer, price and shades. Still playing a role – after what time it will wash off, whether it will paint over gray hair and, perhaps, one of the most important moments – how much it will damage your hair.
Probably, many have noticed that now colors without ammonia are often advertised. Since such paints are presented as the best product, ammonia must be harmful to the hair. I wanted to find out what its function is and how harmful it is.
What is ammonia?
First, we should recall the school course of chemistry. Despite the fact that at the university chemistry we had two semesters, I had a brighter impression from the school teacher and the knowledge she gave us.
Ammonia is hydrogen nitride (chemical formula is NH3), colorless gas with a pungent odor. I think everyone knows him – it is the smell of ammonia.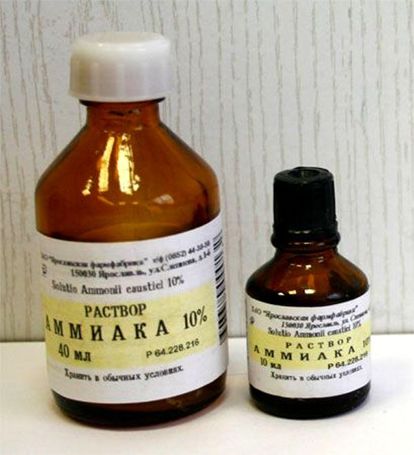 This characteristic smell can already be attributed to the drawbacks of paint. This smell is felt more clearly and sharply when the hairdresser paints the hair. This procedure is not so long (although, of course, it also depends on the length of the hair), so I think other women, like me, were resigned to it.
What action does ammonia have? It contributes to the disclosure of the scaly layer of hair to penetrate the color pigment (paint) inside. Due to its properties, ammonia ensures durable staining.
But besides these properties, there are not very comforting. For example, ammonia, tearing off the hair cuticle, also opens the pores of the head, through which the harmful substances enter the body.
In addition, ammonia can cause allergic reactions, burns, irritation of the mucous membranes of the eyes and respiratory tract.
Trap
Knowing all this, of course, I want to run to the store or salon and buy paint without ammonia. But … there is one trap. I already came across it with shampoos.
When I began to study the composition of shampoos in detail, I immediately realized that sodium lauryl sulfate and sodium laureth sulfate are harmful components. I read a lot of horrific articles that frightened various troubles, up to the onset of cancer …
After that, I began to persistently look for shampoos without these components. They turned out not so much, but nevertheless they are. But then I was disappointed.
The fact is that in the composition of these shampoos there were other harmful and sometimes forbidden ingredients … for example, the same parabens, called differently.
That is, exaggerating, you can read the unspoken slogan: We have removed 1 harmful component from the composition, but left 33 equally harmful …
So with the paint. To begin with, in paints without ammonia, this component is most often replaced by ethanolamine. This substance does not give the smell and itching of the scalp, like ammonia, but hardly less harmful … And especially if we consider that its concentration in the paint is higher than the concentration of ammonia.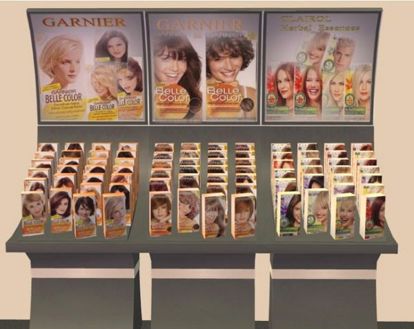 Moreover, methyltoluene, resorcinol, diaminobenzene and other harmful and hazardous substances are contained in ammonia-free paints … So – what is more in this paint – PR or harmlessness, every woman decides for herself.
Conclusion
Of course, you can console yourself that even if it is harmful, but without a terrible smell. Well, yes, this is a small plus. But, I emphasize – small. At least in my opinion.
Therefore, when I dyed my hair, I didn't focus on this. And now I have grown my color completely and I don't paint at all. But everyone chooses for himself and for himself!
By the way, I took paints without ammonia several times, but for some reason the smell was still there. Perhaps because I am very sensitive to smells. Although, frankly, I can not imagine how such a smell can not smell.
Do you use paint with or without ammonia in the composition?