What associations do you have when you hear the phrase hair care? I immediately see the collective image of a girl from an advertisement with luxurious hair and shampoo.
What kind of shampoo to use, to use or not such cosmetics as balms, conditioners, sprays, conditioners, masks, skins, varnishes, whether to make homemade masks and rinses – these questions each woman decides for herself, based on her wishes and possibilities.
But in any case, one procedure remains unchanged, which is carried out by all without exception throughout life, and without which hair care is simply not conceivable. This is the washing of hair, head.
That is why I would like to devote this topic to discussing the issue of how to properly wash your hair.
Washing frequency
First, you need to figure out how often you should wash your hair. Now many shampoos come with a label for daily use.
Personally, I am against washing my hair every day. I think that the sooner we remove the protective fat layer that accumulates (ideally in a few days), the faster it will reappear. The sebaceous glands begin to work in an emergency mode.
There are no clear recommendations on this, one thing is clear – you need to wash when there is a need for it, i.e. when contaminated.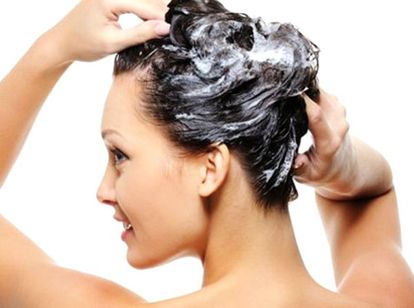 The frequency of washing depends on many factors: the type of hair, their length, time of year, food, etc. For example, when you eat more fatty foods, the sebaceous glands produce more fat, respectively, the hair becomes dirty more quickly.
Knowing her individual characteristics, each woman is able to make up her own schedule of washing her hair.
Water quality
Most often, we wash our heads with tap water, and then we complain that we suddenly have dandruff, that shampoo does not fit, etc. But water from the tap contains a large amount of bleach, harmful to the hair.
There is an exit. It is best to wash your head with boiled water. Yes, it is more time consuming, but less harmful. However, boiled water is harder. You can soften it by adding clean drinking water or glycerin at the rate of 1 tsp. on 1 liter of water.
If I ran out of glycerin, I use ammonia (10% ammonia solution) for this purpose, but in a different proportion: 1 teaspoon of ammonia should be diluted in 2 liters of water.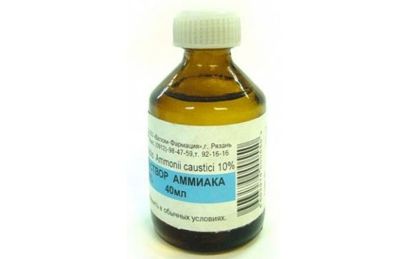 Wash your head with pleasantly warm water. When cold water is easy to catch a cold, while hot water – the sebaceous glands begin to work more intensively, as a result, the hair becomes oily.
In addition, the soap components contained in the shampoo under the influence of hot water are deposited on the hair, creating a gray patina.
But after washing your hair should be doused with cold water, then they will be more obedient when combing.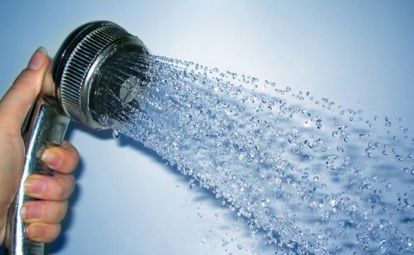 It is necessary to wet the hair before applying shampoo. Dry or insufficiently wet areas should not remain.
Squeeze out the required amount of shampoo on the palm, distribute it on both palms, beat. Apply shampoo to the scalp and along the entire length of the hair with light massaging movements, without scratching the skin with the nails or tangling the hair.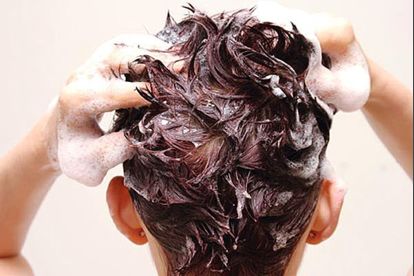 Shampoo does not need to be left on the hair, it must be washed off with warm water. And not so long ago, I learned that the rinsing procedure should be longer than the washing process. For some reason, before I did not even think about it.
If you wash your head once a week or it is very dirty, you should first, without foaming, apply shampoo, rinse with water, then re-apply the shampoo with massaging movements and rinse again.
After washing, if desired, you can use a rinse or balm hair conditioner. Hair will dry out faster and be more docile. Ideal – the purchase of shampoo and balm from one company.
Hair care depending on their type
More detailed hair care needs to be selected based on the type of hair. For this, I propose to read specialized topics.