Perhaps one of the most ancient hair accessories are headbands. They were worn in Russia in the 10th century, but then they were called foreheads. At that time, it was impossible to walk with her hair loose and all the girls used wide bandages.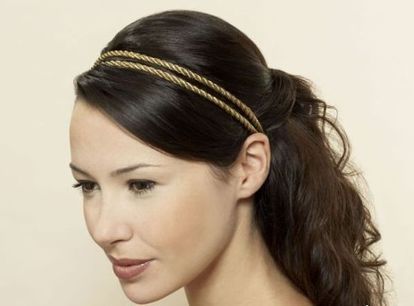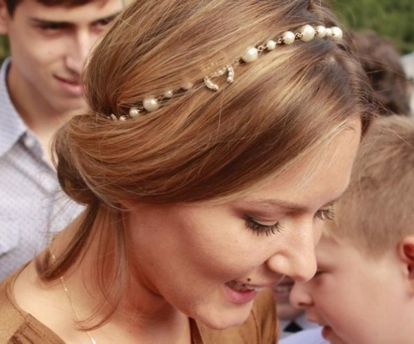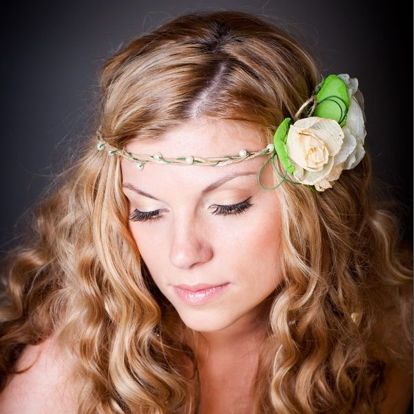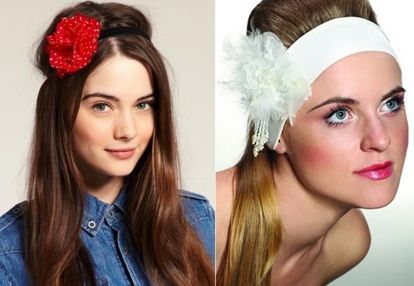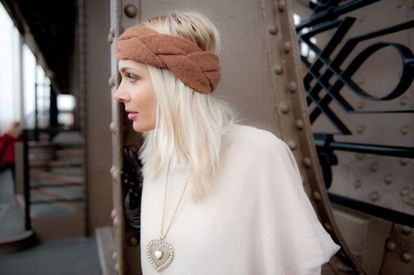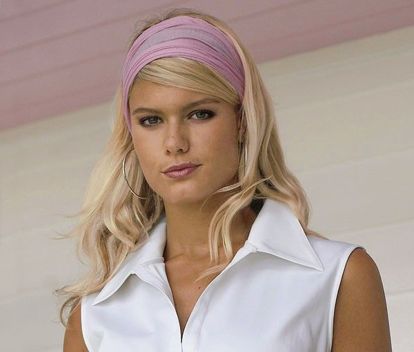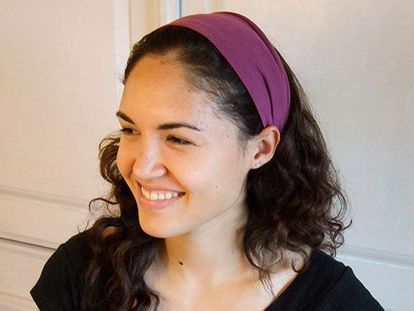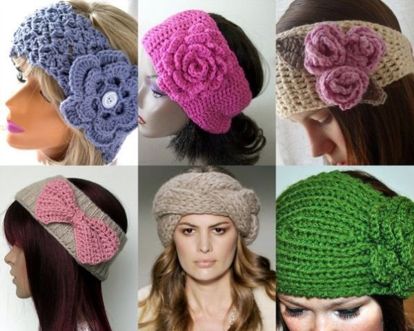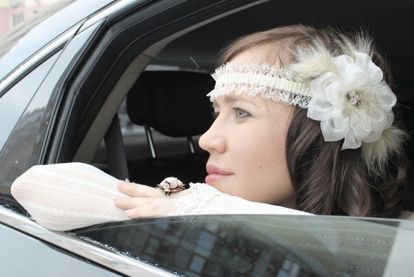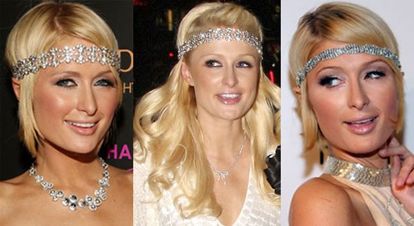 And today this accessory does not lose its popularity. Now designers come up with all the new types. They are wide and narrow, monophonic and multi-colored, simple and decorated with rhinestones, beads.

How to wear?
Many do not like bandages because they do not know how to wear them correctly. If the accessory is correctly chosen for clothes, then it looks stylish and beautiful. In this case, even loose hair does not bring unnecessary inconvenience, which, for example, is important when you go for a walk with children.
Stylists give a few tips on how to choose the right bandages. If you choose a narrow one, in the form of several chains or braids, then it can be worn with any outfit. Dress should be above the hairline.
I have long hair and if it is necessary that they do not interfere, then I put on a wide fabric bandage along the hairline. By the way, if the fabric is thick, then it can be worn instead of a hat.
For sports, it is better to choose special elastic dressings that hold the hair well.
For evening dresses fit beautiful bandages decorated with flowers, beads, rhinestones.

Who are you going?
This decoration can be called universal. It can be worn by all girls, the main thing is to choose the appropriate color, and of course, the bandage should fit together.
By the way, with the help of a bandage you can visually increase the width of the forehead, if you put it on the hairline.
Now at the peak of popularity are handmade jewelery. I haven't done dressings for myself yet, but I have already tied a few pieces to my daughters.
Do you wear hair bands?