Surely many girls with straight hair dream of curls and curls. I am not an exception, although I suspect that with naturally curly hair is a lot of trouble, because they are difficult to lay. Nevertheless, at one time I did a perm, and now I often create the effect of wet hair.
Unfortunately, any long-term styling does harm to hair, even if it has a sparing composition. Therefore, you need to be prepared for the fact that the hair of her spoils and need special care for her.
If you have never done chemistry, weigh the pros and cons before you take this step. It is better to contact an experienced master with this question so that he personally makes sure that your hair will survive a chemical attack.
It sounds frightening, but in fact many hairdressers generally reluctantly go for this procedure. I once wanted to do a perm, but then I had bleached hair and was denied all the hairdressers in our area.
I also want to warn you that once you have done the chemistry, you will either have to grow it afterwards to get rid of the curls, or do a perm. I did not try the last option, only heard. But the grown curls do not look very.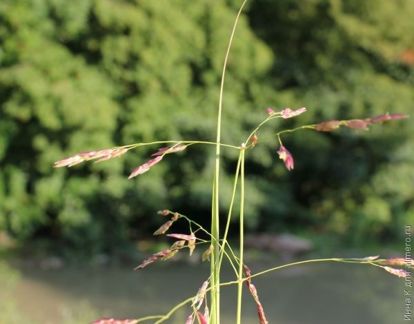 Recovery procedures should not be shelved. First of all, your hair will need moisturizing and nutrition. Today there is no lack of cosmetics for damaged hair, you should choose just such masks, shampoos and rinses. Some recommend burdock oil, but it seems to me that the curl may loosen after applying it.
With chevelure after chemistry should be treated very carefully. After washing, the hair should not be combed, you can only blot them with a towel. Then you need to apply a special fluid for easy combing and distribute it with your fingers, and then dry the curls. It is better to refuse the hair dryer. But if without it in any way, then use a warm stream of air and a nozzle-diffuser.
If we talk about hairbrushes, it is better to use combs, because brushes pushing hair and curls do not work. Wooden combs are recommended, but I cannot use them, they get stuck in my hair. It is better to get yourself a special comb in the store of professional cosmetics.
Everyone knows that chemistry is harmful, but, nevertheless, they do. It's so eager to see beautiful curls in yourself, and not to spend much time on creating them. 🙂
Have you ever had a perm?