In my youth, my grandmother was called a heather bush due to the fact that she had very thick and healthy hair. She said that everyone had good hair then, as they used natural hair care products.

The secrets of hair care from my grandmother
1. Wheat. This plant helps to retain moisture in the hair, thereby improving their appearance and eliminating overdrying. Wheat is boiled in vegetable oil in a ratio of 1: 2, and then the resulting solution is used for the preparation of masks.
2. Yarrow. It has a calming and moisturizing effect. From this plant it is possible to prepare both decoctions for rinsing and just use juice for rubbing into the scalp.
3. Pansies. A decoction of these flowers will relieve from such problems as dandruff. Prepare it simply: pour two tablespoons of flowers with hot boiled water.
4. Birch helps to strengthen hair and also relieves dandruff. To improve the condition of the hair, you can use both leaves and birch catkins.
5. Nettle. Nettle prevents hair loss and also helps to get rid of dandruff. This plant can be brewed and used as a rinse, or you can skip through a meat grinder, squeeze out the juice and rub into the skin of the head.
6. Linden. Helps prevent early hair loss. Nine tablespoons of lime blossom should be poured over with boiling water and infused for thirty minutes. Use the resulting solution as a rinse.
7. Burdock. This plant promotes hair growth. Use the roots. They need to be cut into small pieces, pour boiling water, insist for twenty minutes. The resulting infusion to rub into the scalp three times a week.
8. Bow. It gives hair shine, relieves dandruff and promotes faster hair growth. Grate two large onions, add one tablespoon of vegetable oil. The resulting mass rub into the scalp.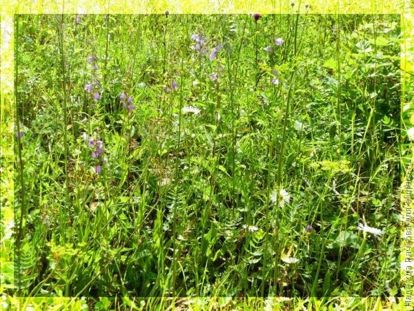 I use herbal remedies all year round. I like the effect. Hair became much thicker, shine appeared, but now I never remember dandruff.