Every girl really wants a lush, beautiful and smooth hair. Hair is the decoration of a woman. I often pay attention to them: length, grooming, color and hairstyle.
I want to share with you several types of gelatin masks that I tried on myself. I must say, I liked them all. But, to be honest, I didn't see much of a super effect. Maybe you need a longer application. I tried each type of mask 2-3 times. In any case, these masks went to my hair only benefit.
Let's start with the simplest mask. For normal hair.
For its preparation, we need:
– 1 tablespoon gelatin
– 4 tablespoons of warm water
– 1.5 tsp shampoo
– 3-4 drops of essential oil
Regarding the essential oil, I, of course, not an expert, but it seems to me, you can use any. I used sweet orange.
To begin with, pour gelatin with some hot water and leave it until swelling. As soon as the gelatin swells, add shampoo and essential oil. Mix thoroughly, apply on hair and hold for 30-40 minutes. It is advisable to wear a plastic bag on your head, otherwise you will take the gelatin off the hair for a very long time.
After a time, we rinse well and get shiny, smooth, silky and well-groomed hair.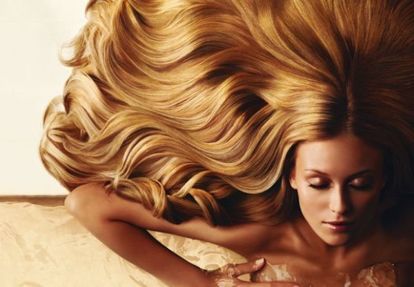 Next recipe for dyed hair. It is especially good immediately after painting. Still, the paint has an aggressive chemical composition and it is desirable to treat the hair after that.
To prepare this mask, we need:
– 1 tablespoon gelatin
– 4 tablespoons of water
– 1 yolk
– 2 teaspoons of hair balsam or mask
– 2.5 teaspoons of burdock, castor or almond oil
Gelatin soaked in water, give a swell. Add the oil and put this mixture in a water bath for 10 minutes. Remove, add the yolk and hair mask. If the mixture is very thick, we send it to the water bath for a couple of minutes. Apply Masochka need to wet hair. Cover the hair with a plastic bag and resemble 30 minutes. After thoroughly rinse off the mask.
The effect of the mask is not so that oh and oh, but split ends are restored, there is brilliance and volume. The result depends on the initial state of the hair.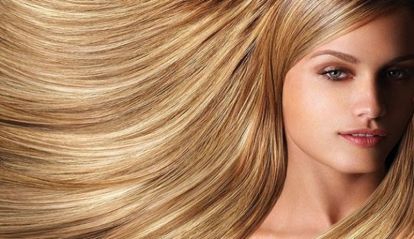 The third mask with gelatin, which I tried and about which I want to tell you, is a mask for greasy hair. I have to wash my hair often due to greasy hair. This mask helps to wash your hair a little less.
We will need:

– 1 yolk
– 3 tbsp. vinegar, and better lemon juice
– 2 tbsp. gelatin
– spoon of shampoo
Stir gelatin with water and give a little swell. Then put in the bath, add the yolk and vinegar (or lemon juice). We put on hair, we go with a mask under the package for 30 minutes. Carefully wash off.
The effect is the same as from previous masks. For the first week I could allow myself to wash my hair once every three days, which is good news.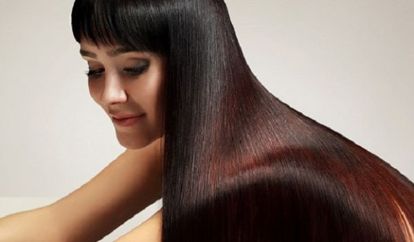 Make your hair such masks and they will thank you with radiance and smoothness.