Everyone knows that smooth and silky hair is the fruit of continuous labor. It does not matter the type of hair, because care is needed for any of the types.
With oily scalp, I took note of several popular recipes that help control oily hair. As a rule, these are masks that have a drying effect, reduce the activity of the sebaceous glands, and strengthen hair.
Oily hair masks

I really like the mustard mask. For its preparation it is necessary to dissolve 2 tbsp. spoons of mustard in hot water to a state of thick cream. Rub the mask into the wet hair roots and wrap the head with polyethylene. After 20 minutes, wash off the mask and wash your hair with shampoo.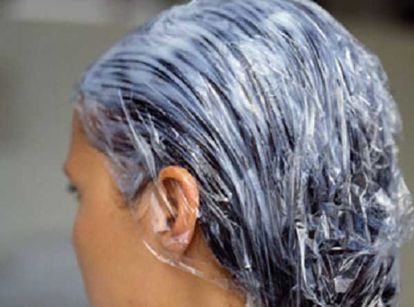 There is a honey mask in my piggy bank. For its preparation, you need to mix 1: 1: 1 honey, lemon juice and aloe juice (I take 1 teaspoon), then add chopped garlic clove. This mixture is also rubbed into the roots of wet hair. The head is wrapped, and after 30 minutes the mask is washed off with warm water.
Herbs have a good drying effect. They can be used as decoctions for rinsing, and as masks. I use nettle for rinsing, but other herbs are also suitable.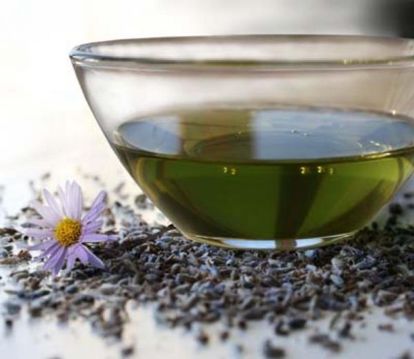 I make a mask from a mixture of herbs and black bread. I take 2 tbsp. spoons of linden, chamomile and nettle flowers, pour 400 ml boiling water, insist for 30 minutes and filter. In the resulting broth, crush the crumb of black bread and insist for another 10-15 minutes.
The mask is applied both on the scalp and on the hair itself. The polyethylene cap is put on. After 40 minutes, wash it off with warm water.
Hair masks I do twice a week. And twice a week, after washing, I rinse my hair with a decoction of nettle.