Surely every girl heard about dry shampoos. They are designed to quickly refresh hair, when there is no time to wash your hair. But such shampoos usually come out white, and it is visible on dark hair. Today I will talk about a special dry shampoo for brunettes from Lee Stafford.
Manufacturer (UK) promises freshness, revitalization of hair and instant cleanliness. Cleans with absorbents without water. Ideal in case of an unplanned trip to the world. Recommendations for use: comb hair, apply shampoo for 15 minutes and comb out with a fine comb.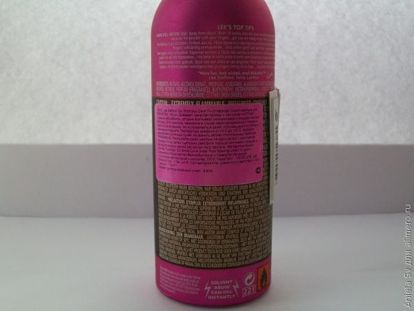 How I came to purchase
One day, I realized that I didn't want to wash my hair every day, because I consider it harmful and decided to find a way to fix it. After reading a lot of blogs, I came to the conclusion that I need a dry shampoo. And so, I'm in the store and choose it). Since I am a brunette, I was afraid that ordinary dry shampoos would leave a whitish bloom on my hair.
With the help of a consultant, I chose a special shampoo for brunettes, which turned out to be brown, that is, completely invisible on the hair.
Packaging and appearance
Bright positive pink metal bottle with a handy sprayer. The cylinder is under pressure. Brown stripe means that the shampoo is designed for brunettes. Volume 150 ml. The manufacturer pays attention to the content of denatured alcohol – 9.8%. ON the photos I tried to capture the product photo.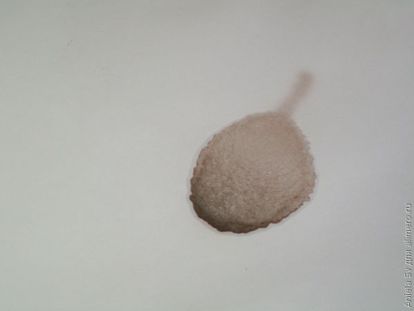 The shampoo itself is really brown in color, it has a sharp aroma, I haven't determined what it is, but the whole hairline from Lee Stafford smells like that (I also had hair spray and conditioner).
I use dry shampoo not so often – when there is no time to wash my hair, it's time to go to work. I apply it for 15 minutes, carefully rubbing it into strands of hair at the roots, and then combing it out. Shampoo instantly gives freshness and volume to hair, but at the same time they lose shine and become matte.
Also, shampoo gives flavor to hair. The scalp does not stain. The skin when worn does not itch, does not itch. Volume holds the whole day before headwashing in the evening. Be sure to wash off the dry shampoo on the same day, in which you applied it and in any case not to leave for the night, otherwise there will be irritation and dandruff may appear.
Economical shampoo, one bottle is enough for 9-10 applications. This is my second bottle. I plan to purchase it again, since I still don't see any other options for use on dark hair.
Dry shampoo is a magic wand when there is no time to wash your hair. But, girls, remember that he will never replace a full wash, you can use it only in extreme cases and be sure to wash it off overnight. I use it 1-2 times a week. Price – 499 rubles without discount.