After the birth of my son, my hair began to fall out. They were everywhere. Every morning, when I woke up, I collected from the pillow a whole tuft of loose hair. My hair was never thick. I suspect that at that period their intensive loss was associated with pregnancy and breastfeeding.
I tried to solve the problem with the help of various means: shampoos, balms, hair masks and even expensive ampoules, the manufacturers of which promised lush head of hair after a few weeks of use. But nothing helped, the hair continued to fall out.
The fact that there are special diets that help slow down or even stop hair loss, I heard for a long time. But, as I said, at that moment I was breastfeeding, so there could be no question of any diets. Only after I weaned my son, did I decide to try one of these diets.
Eliminate harmful products
First of all, those who want to have long and thick hair, it is necessary to refuse such products and drinks:
– carbonated drinks
– alcohol
– sweets
– canned foods
– spices
– roasted seeds
– smoked meat
– fried dishes
Nowadays there are very few people who do not use at least some of the components of this list. At first I couldn't imagine my life without fried potatoes at least once a week and sweet soda on a hot summer day. But habits are formed quickly. It was enough to manifest willpower at the beginning, and then everything went like clockwork.
More fruits and vegetables
When I thought about the amount of raw vegetables and fruits in my diet, it turned out that they make up only 10-15%. And this is too little. With this amount, my body could not get the required amount of vitamins and trace elements.
The reason for this food was commonplace – it is a habit. For some reason, in my family, such a dish as vegetable salad was considered only a supplement to the main food. But they can perfectly satisfy their hunger!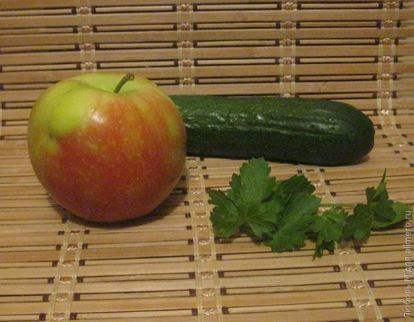 Since then, I have revised my eating habits. Now I eat much more vegetables and fruits, and without subjecting them to heat treatment.
I liked my new lifestyle so much that I decided not to return to harmful products anymore. Of course, I continue to love fried potatoes. But I can afford it much less often than before. My hair really began to fall out less. And the skin was cleansed and a few extra pounds disappeared. Therefore, I am not going to return to my former way of life.
Do you lose your hair? How do you deal with this problem?