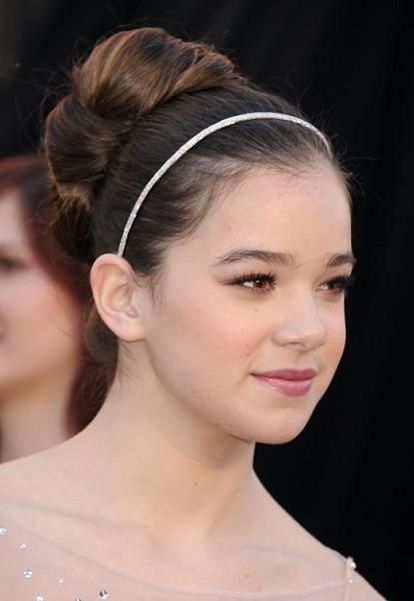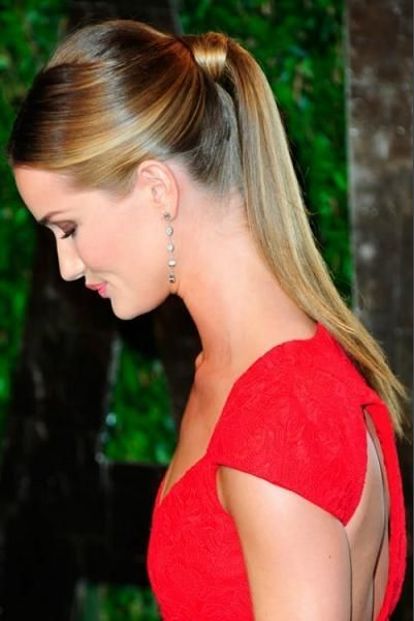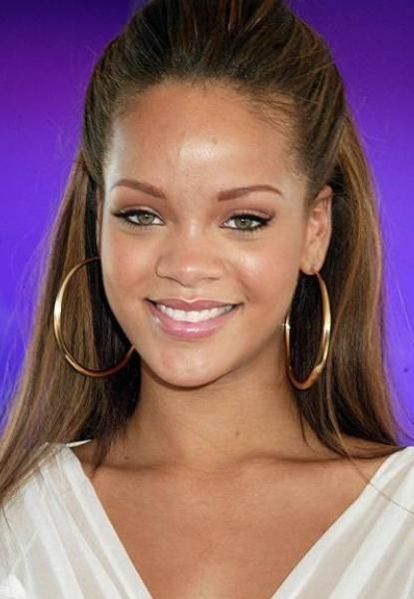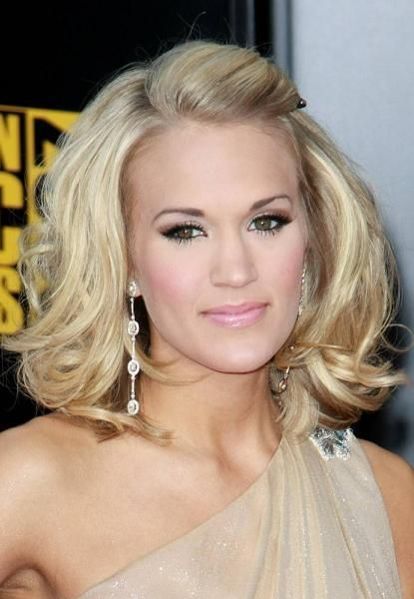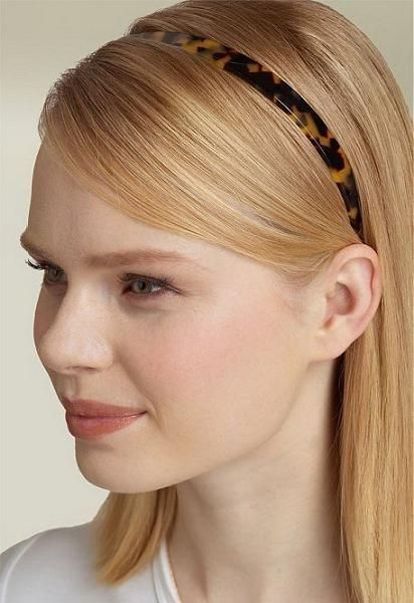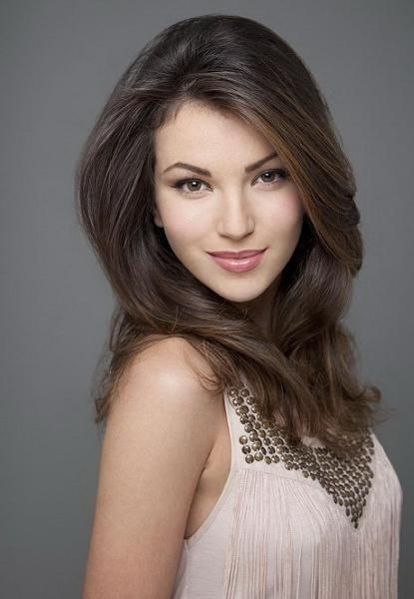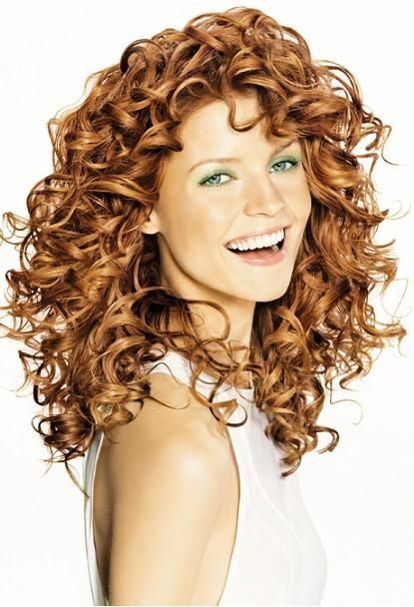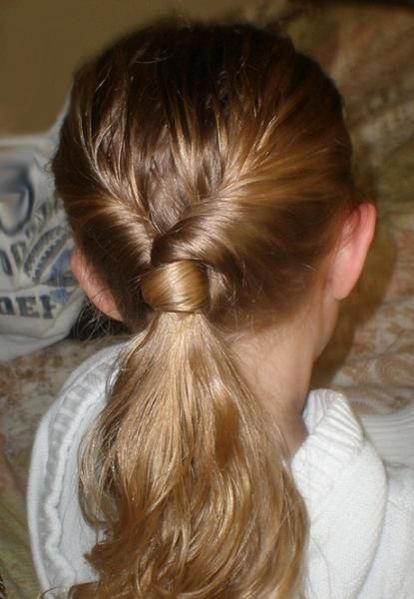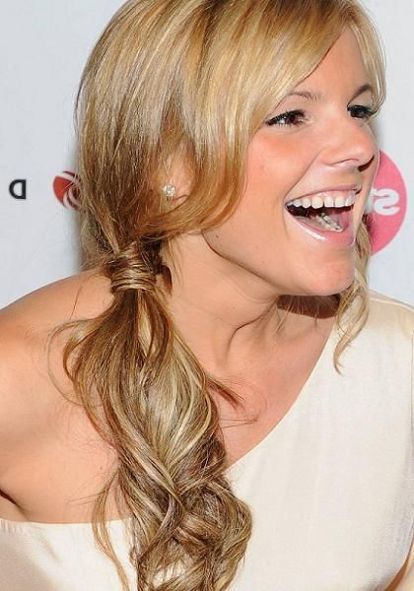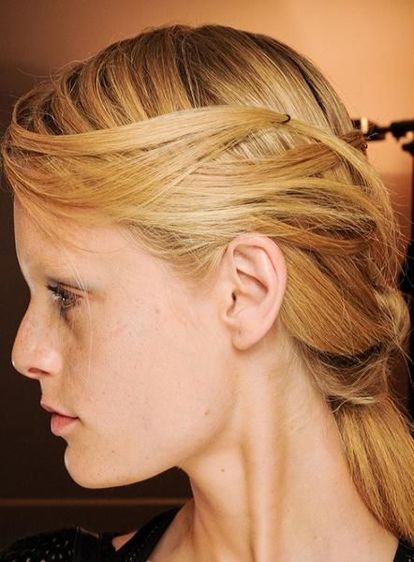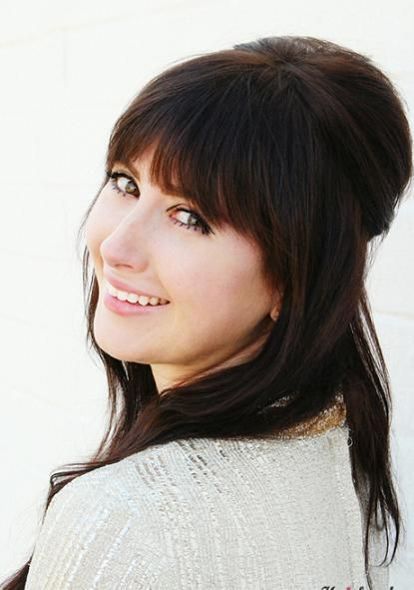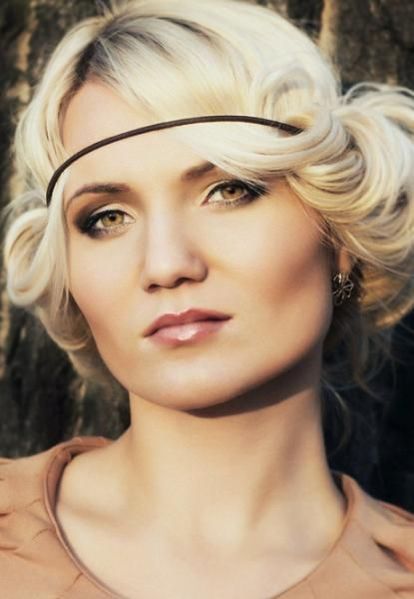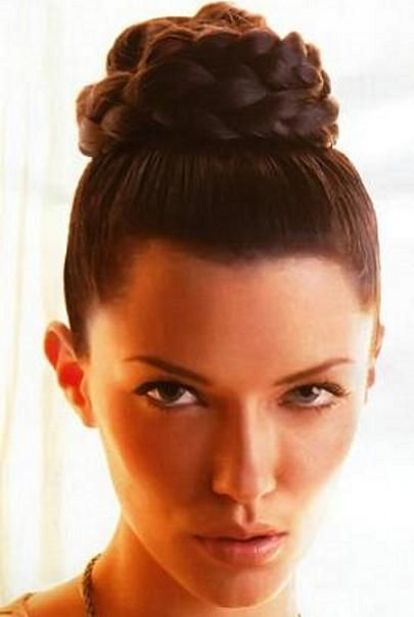 Fashion
Many seasons in a row are the most popular hairstyle tail, which comes to the aid of women in the most hurried moments, for example, slept for work or in half an hour an unplanned date will take place.
This hairstyle can not be called fresh, as it has many variations: to the side, high or low, with curled curls, with a small braid. You can decorate with different bands for hair or your own strand of hair.
The second place in popularity is the pigtail. She also has many variations: classical braid, tail-braid, spikelet, and many other variations of weaving, ranging from the roots of the hair, as well as from the middle of the length of the curls.
Another worth noting is the ease of execution of such hairstyles as a bun and a shell.
In my life I changed a lot of hairstyles and my hair was of different lengths. By nature I am lazy and do not like to spend much time in front of a mirror. Everyday hairstyle for me is styling and loose hair. In case there is no time to do the styling or wash the head – I make the tail.