Often we do harm to our hair with our own hands. Honestly, I am not an exception, but still I constantly try to keep the number of such crimes to a minimum.
Perhaps in some points you will see your mistakes, and I am sure that you will take measures to correct them. Hair, of course, they are not teeth, as they say, but their appearance is entirely the merit of their owner.
Lack of headgear in winter
Like many women, it is very difficult for me to choose a headdress. Before the decree, I did very well without him: skillfully tying wrap on my head or using a hood from a fur coat. During the decree, when, when choosing clothes, the emphasis shifted to keeping warm, I had to turn my gaze towards the headgear.
Without them in any way, because the cold provokes a spasm of blood vessels, as a result of which the nutrition of the hair deteriorates, they lose their vitality and luster. A long walk without a cap in frosty weather may even lead to the death of hair follicles, which is the cause of hair loss.
Be sure to remove the hat in the room so that the scalp does not sweat and the air circulation is not disturbed.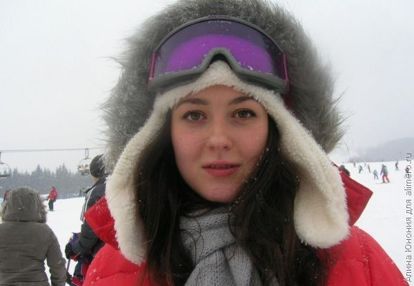 Careless handling of wet hair
When I had long hair, I often after a shower made such a tail-dulka with the expectation that I would dissolve it later and, voila, my hair would be fresh and wavy. The use of rubber bands and hairpins on wet hair is extremely harmful, as well as combing them.
After all, after washing the scales on the hairs are in the open state, which makes it easier to damage and even break the hair. That is why you should not and too intensively knead wet hair with a towel. For example, many Eastern women gently and gently squeeze their hair with the help of silk fabric.
If you can't get rid of the habit of combing wet hair – be sure to use a special spray or balm after washing. For example, I have a remedy for GlissCur, one bottle of the two of us and our daughter have been using for the third year.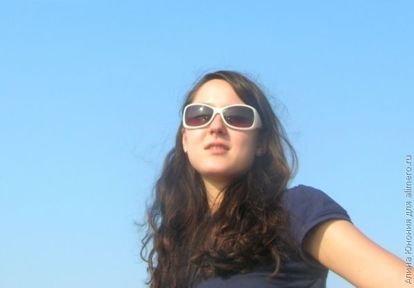 Frequent use of hair dryer
Honestly, I do not have it at all. There is only a hair dryer, which I use before the solemn occasions. If your hair is long and there is no time for a natural drying process, use the minimum air temperature.
The fact that the dry hot air excessively dries the hair is obvious. Also, with frequent use of the hair dryer, they become dry and brittle. While the sebaceous glands are activated due to hot air, and the hair at the roots becomes greasy.
Any coloring dries hair and scalp, and excessive enthusiasm for this procedure can lead to dandruff, itching and hair damage. The correct procedure can be clarified with the hairdresser – what should be the interval between staining, how to eliminate traces of an unsuccessful procedure, etc.
Usually, I paint with non-ammonia hair dye with an interval of at least a month and a half. Yes, at first I observe a small drying effect, which makes me very happy. But more frequent staining personally in me leads to even more hair loss.
Incorrect use of shampoo
It is believed that for a thorough washing of medium-length hair, a puddle of shampoo the size of a coin (about 2.5 cm in diameter) is sufficient. A larger amount may lead to the opposite of the expected effect. Also, do not exceed the time of shampoo on the hair and act clearly according to the instructions. And I always dilute the shampoo with water before applying to the hair.
Of course, all these recommendations are meaningless, if in the absence of a balanced diet, an adequate amount of vitamins and minerals that are necessary for healthy hair. But the implementation of these simple recommendations significantly bring your hair to the ideal.
And what mistakes do you make while caring for your hair?