For me, the problem of hair loss is very relevant, so I try in every possible way to solve it through various methods. I drank special vitamins, tried both purchased masks to strengthen the hair, and made it myself, especially the onion mask helped me.
However, I noticed the following: all these methods help only if they are used constantly, in other words, they stop hair loss, but apparently they do not affect the root cause at all.
I really want to get rid of this problem, so I began to study why women lose hair, and this is what I learned.
Causes of hair loss
Weakened immunity
Typically, a sign of weakened immunity are colds, infectious or chronic diseases. In addition, often the protective functions of the body weaken during pregnancy and lactation.
It was during this period that my hair began to actively fall out, but even after the end of breastfeeding (and since already half a year) the fallout did not stop.
Iron deficiency
This may be due to blood loss during menstruation, and maybe because of dietary restrictions.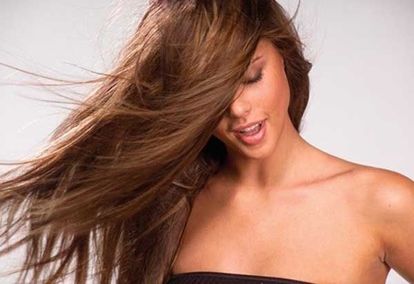 Drug response
As you know, drugs have many side effects. Among them there is a negative impact on the hair. For example, this effect is observed when taking antidepressants, diuretic drugs, and some birth control pills.
Hormonal disorders
The cause of hair loss can be a violation in the hormonal background of the woman. It occurs in the case of diabetes, endocrine diseases. Excessive amounts of the male hormone testosterone, which is observed at the beginning of sexual activity, can also lead to hair loss.
Infectious diseases of the scalp
If a woman has seborrhea or dermatitis, the risk of hair loss increases.
Lack of vitamins and minerals
This reason is very common, especially it is relevant in the spring. In addition, some drinks (coffee, alcohol) have the ability to burn vitamins.
Eh, I sin by frequent use of coffee.
Stress
Stress is an indispensable attribute of our time, but what to do, it is impossible not to react to bad events, at least I don't succeed.
Incidentally, I noticed: it is enough for my daughter to get sick, as I begin to get nervous, and my hair immediately falls out at a breakneck pace.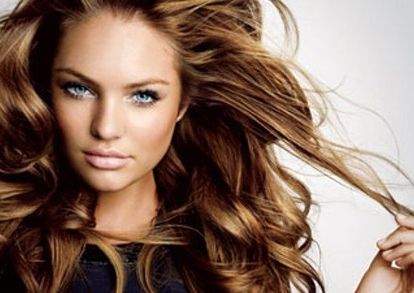 Environmental factors
To them can be attributed, and polluted air, and all kinds of precipitation, and hard water. I remember when I lived in a large industrial city, oh, how my hair fell out.
Temperature
Not all temperature, of course. But, for example, walking in the winter without a headdress or in the summer under the scorching sun can badly affect the hair.
Here is the main list of causes of hair loss. It remains only to calculate their causes and eliminate them.