I want to share with you my hair care methods, maybe someone will find something useful for themselves. I always carefully approach the choice of any cosmetics, hair care products are also no exception.

Choosing the right hair care products
As is clear from the title, I have thin, dyed hair. Unfortunately, because of heredity, I began to appear early gray hair – from high school. Therefore, I have been dyeing my hair for a long time. Because of the frequent dyeing, my hair needs extra care. I have been looking for a good series of shampoos and hair balms for a very long time, which would suit me.
I used to use ordinary shampoos, which are sold in the department of household chemicals. My hair was in a terrible state – they flowed out, fell out. A friend advised me to start using professional hair cosmetics. The first 2 years I used the funds of the Spanish company Salerm. Shampoos of this series actually work wonders, I completely restored my hair. There was a minus in them, they very quickly washed the paint from the hair.
Now I use the Wella Profesional series for thin and dyed hair. This series is still perfect for me, as it is well suited for dyed hair, and perfectly cares for hair.
Complex hair care
In addition to the daily washing of hair, 2 times a week I make a mask on the hair. I use the nutritional mask of the St. Petersburg company Estel. I have been buying this mask for more than 3 years, I am very pleased with it. It is inexpensive, so I do not save it – I apply a large amount of washed hair. After this procedure, the hair becomes very soft and silky.
Also, every day, I apply 2 products to my hair: moistening hair serum and fluid for the ends of the hair. Both products are from Capus. I am very pleased with these tools. Serum well moisturizes the hair, facilitates combing hair. After 2-3 months of using fluid for the ends of the hair, the split ends are almost gone. So I recommend this tool to everyone.
This amount of procedures is enough to make my hair look well-groomed. In addition, I sometimes do peeling for the scalp with the help of sea salt.
Recently, I had a good habit, I stopped to dry my hair with a hair dryer, the benefit of summer outside. Hair no longer looks overdried, acquired a more healthy look.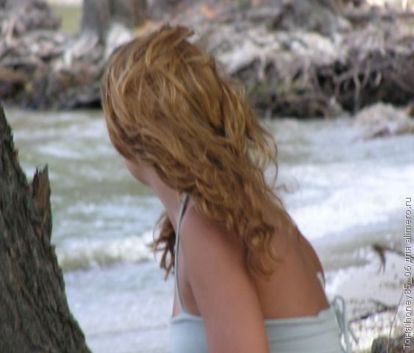 As you can see, there are no special secrets. ))) What hair products do you use?