I have long, curly hair that I have been painting for ten years now. Therefore, it is not surprising that I have to carefully care for them. With a modern variety of cosmetics for hair care in stores, burdock oil remains one of my favorite and used ones.
Beneficial features

Burdock oil is especially useful to owners of hair damaged by a perm, frequent dyeing, or those who constantly use the iron or hair dryer. Personally, I almost destroyed my hair, fighting with curls and ironing for two years. And when everything was already very sad on my head, I began to look for a way to restore life and beauty to my hair.
I tried a huge number of different tools, something helped, something did not really, but, as a rule, the effect did not last long. And then I was advised burdock oil. Thanks to that person!
I am delighted with how my hair looks after it! By the way, his effect is cumulative. The longer you use it, the better your hair will look. Burdock oil is also suitable for healthy hair. It gives them shine and accelerates growth.
Ways to use

The method of applying burdock oil is no different from the application of any other. It needs to be heated. They recommend warming in a water bath, I read that after heating in a microwave, its useful properties are lost. I do not know, of course, how true it is, but I decided not to be lazy. Preheat not much, up to 40 degrees, not more. Then spread on dry hair, starting from the roots, wrap with cling film, wrap in a towel and walk for about two hours.
I usually do this procedure in the evening, I don't apply oil to the roots, but distribute it only along the length. I walk with a towel for about two hours, then I put the same towel on the pillow and sleep without washing off the oil. For my hair personally, this method brings more effect.
How to wash it off?

This is the most difficult! Some girls just flushing oil scares away from this procedure. I wash it off with regular shampoo. I put the shampoo on my hair, I massage it for a long time, then I wash it off and repeat it again. Most often, two approaches are enough to completely remove the oil from the hair. Usually, in addition, I use a hair mask to enhance the effect.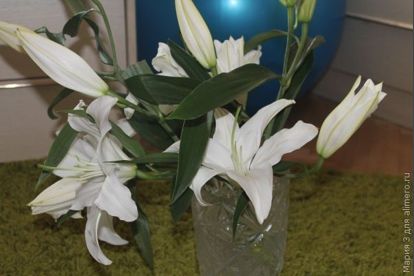 I am absolutely sure that any hair can be restored if regularly used burdock oil, I was convinced of this from my own experience.