Once I, like many women, had to face the problem of fragility and hair loss. Pregnancy and breastfeeding up to two years left its mark on my hair. And this annoying dandruff … What I just did not undertake.
Once a friend advised me a miracle cure – brewer's yeast. I was convinced by their example of their healing power. For a speedy result and greater benefit, I tried the use of beer yeast not only by ingestion, but also in the form of therapeutic masks. I especially liked some of them, and I will tell about them in more detail.
In the meantime, discuss the yeast in the form of tablets. So, in the pharmacy, I found a wide selection with various additives, but for hair the maximum benefit will be from brewer's yeast with the addition of sulfur.
Brewer's yeast tablets

I must immediately say that the pills have a small side effect – they increase the appetite and you can easily eat a few extra kilos. Therefore, you need to constantly remember this and control food intake. You need to take no more than 2 months, then you need to take a break.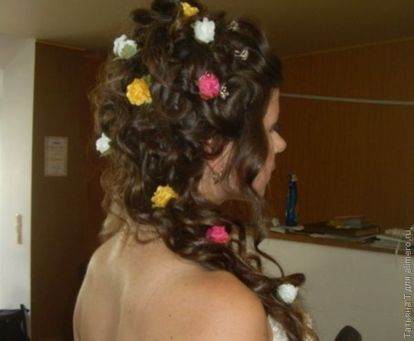 Healing hair masks

Now with regard to the use of beer yeast in the composition of medical masks for hair. Against brittleness and hair loss, I used this mask:
1. In a glass of warm skim milk you need to add a bag of dry yeast, after 15 minutes, add a couple of raw chicken eggs and 1 tbsp. spoon of olive oil. Masochka applied to the hair, covered with plastic and a towel. (You can keep it up to 2 hours). This mask will return the hair shine and strength.
2. Dandruff is well helped mask on kefir. In a warm place we put a glass of kefir with the addition of 1 tbsp. spoons of yeast. When the first bubbles appear, apply a mask for the entire length of the hair and leave for half an hour.
3. In order to strengthen the hair and prevent it from falling out, I tested the mask with hot pepper, or rather, with its tincture purchased at the pharmacy. For 10 grams of yeast, you need to take 1 tablespoon of tincture (pre-diluted with water 1: 1). Mask must be rubbed into the scalp and left for 20-25 minutes.
After applying any of the masks, hair and scalp should be very thoroughly washed with clean warm water.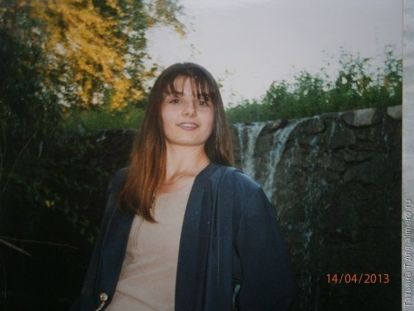 I hope that my experience will be useful to you. Be beautiful and well-groomed.
Maybe you know other beauty recipes? Share it.