Hair masks, it seems to me, have always been popular. Using someone else's experience, we choose for ourselves the best option, specifically suited to our requirements, our hair types. And sometimes we add something of our own, experimenting.
It is enough to change any one component, and the mask is another. And in combination with additional procedures, the effect and effect may differ even more significantly.
I have many favorite masks, as well as many of those that I did once or twice, but did not receive a positive impression even at the initial stage, and decided to abandon them.
To that mask, which I can mark as the best, I didn't come right away. But through experimentation I chose the best option for myself.

The use of eggs for hair
I think every woman knows about the benefits of eggs for hair. Most often masks use yolks, although there are protein masks.
Egg yolk contains a lot of vitamins and trace elements: phosphorus, potassium, calcium, vitamin A, D, E, PP, vitamins of group B.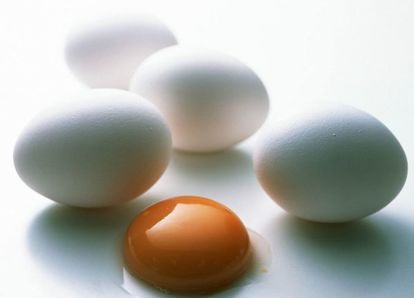 Of course, egg yolks began to be used not only inwards but also outwardly. Previously, egg shampoo was widespread, and now egg-based masks are very popular.
These masks help to thicken hair, stimulate their growth, strengthen, nourish, smooth, and also prevent hair loss and dandruff.
Hair benefits
Onions are no less useful than egg yolk, as it contains vitamins A, C, E and group B, fluorine, sulfur, calcium, magnesium, iron, silicon, flavonoids (natural compounds), and in addition, essential oils .
Masks with onions strengthen hair follicles and hair structure, nourish them, prevent loss, make them shiny and lush.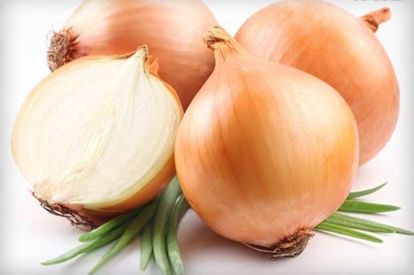 Having chosen these two products as the basis for the mask – egg yolk and onions, I began experiments.
First of all, I made a mask just using these two components: I chopped one medium onion on a fine grater, and the resulting gruel was thoroughly mixed with the yolk.
This mixture was wiped with fingers into the roots of the hair, put on a plastic cap, and on the top a heated terry towel to keep warm. An hour later, washed off with warm water and shampoo. The fragility of the hair has disappeared, the hair has become softer.
Egg and onion mask with honey
Then I decided to experiment by adding honey to the mask. To do this, I mixed 1 egg yolk with 1 tablespoon of honey, and then added 2 tablespoons of grated onion to this mixture.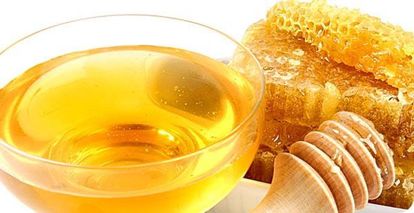 Then the same thing – rubbed into the roots, covered her hair with a hat and a towel. Washed away in an hour. Having made this mask several times, I came to the conclusion that it suits my hair more than a mask without honey. Hair acquired a beautiful shine.
Egg and onion mask with honey, castor oil and alcohol
The following mask contained in addition to honey castor oil and alcohol in the following proportions: 1 medium onion, 1 yolk, 1 tablespoon of honey, 1 tablespoon of castor oil, 1 teaspoon of alcohol (sometimes I replaced it with 1 tablespoon vodka ).
All this is mixed and applied according to the same principle. But I did not like this option. I feel good about castor oil, but I realized that this is not ideal for me.
Egg and onion mask with honey, jojoba oil, vitamin A and alcohol
This mask took the leading position in my experiments. I have long used jojoba oil not only as part of various masks, but also just for combing hair with it. I always loved it.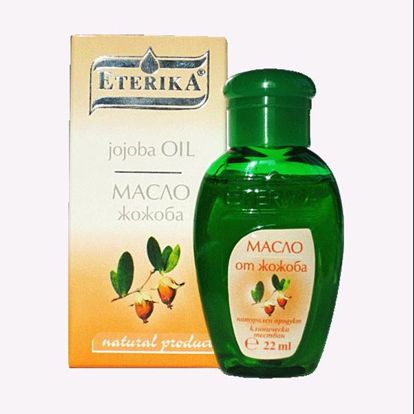 The proportions for this mask are as follows: 1 medium onion, 1 yolk, 1 tablespoon of honey, 2 teaspoons of jojoba oil, 1 teaspoon of liquid vitamin A, 1 teaspoon of alcohol.
I am very pleased with this mask. Hair became thicker and more magnificent. Thanks to alcohol, it does not oily hair, so the lipid balance of the hair is not disturbed. For me it is of great importance!
Well, when there is no any of the additional components, I still come back to the mask: onion honey egg. Great masks, the main thing – do not be afraid to try and look for what suits you!
Have you done any egg-onion masks?