We women should look irresistible under any circumstances. If you come to work with a rumpled hairstyle or a complete mess on your head, no one will think about the unresponsive alarm clock, feeling unwell or other reasons why you look that way. Today I present to you simple hairstyles, the creation of which takes little time.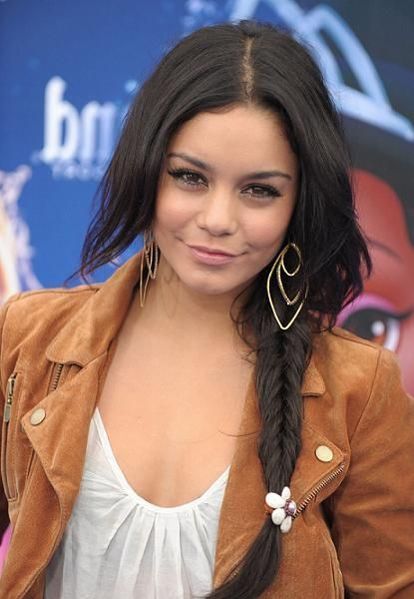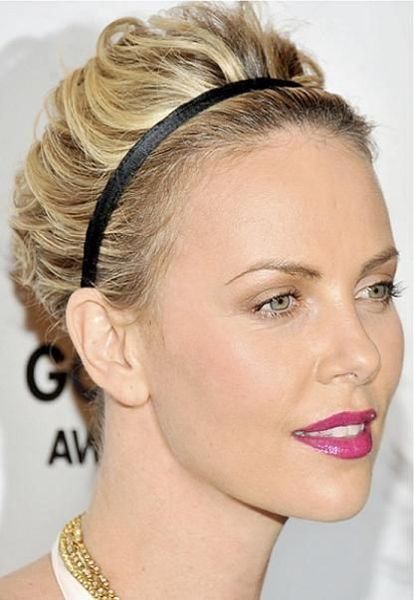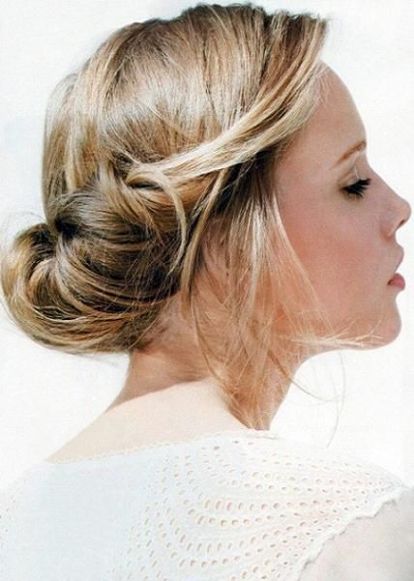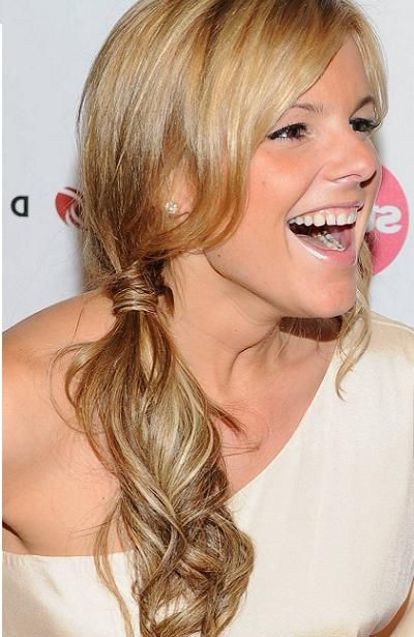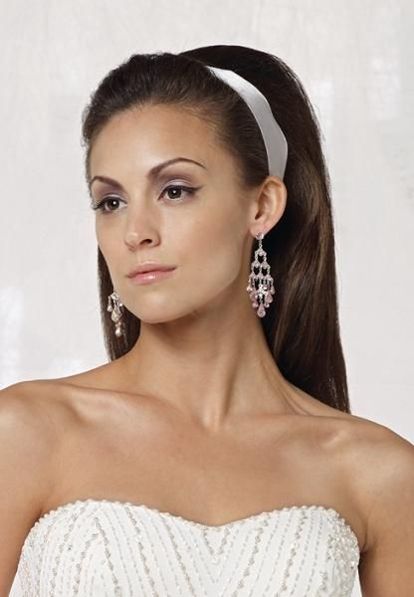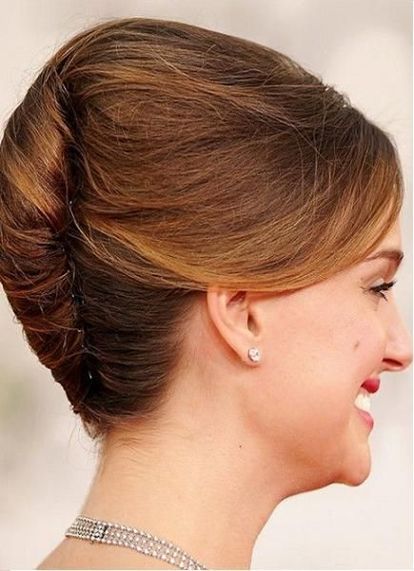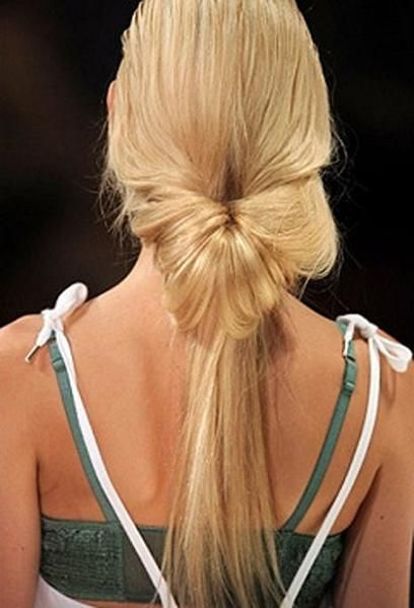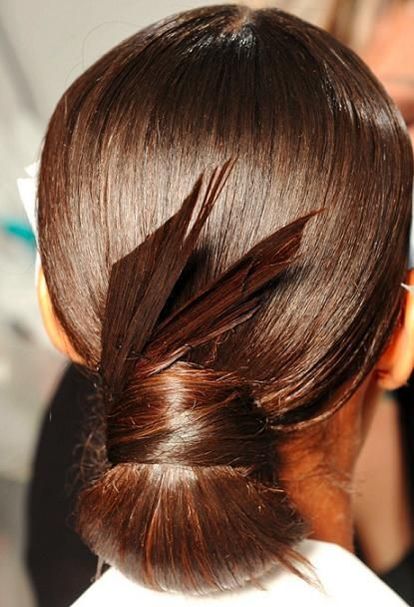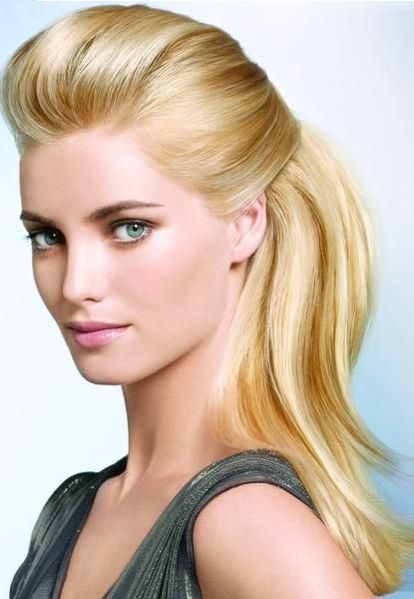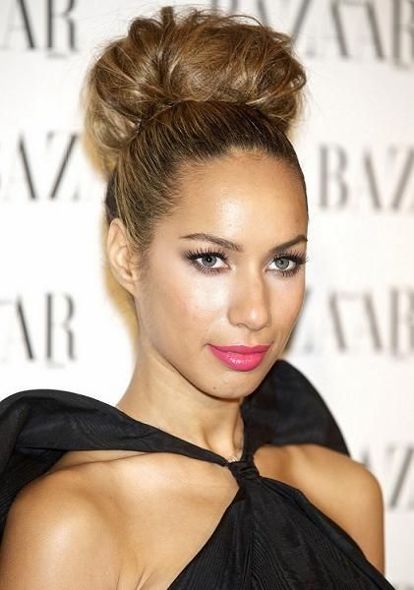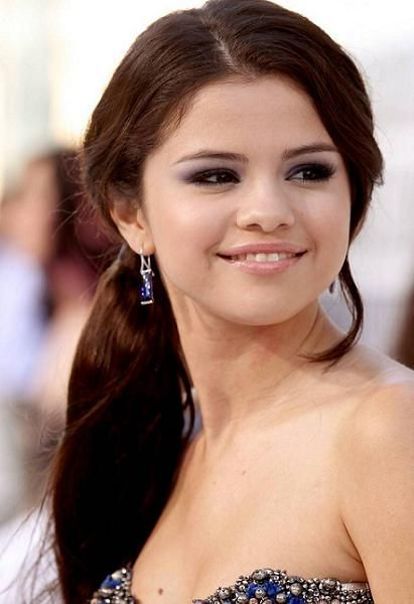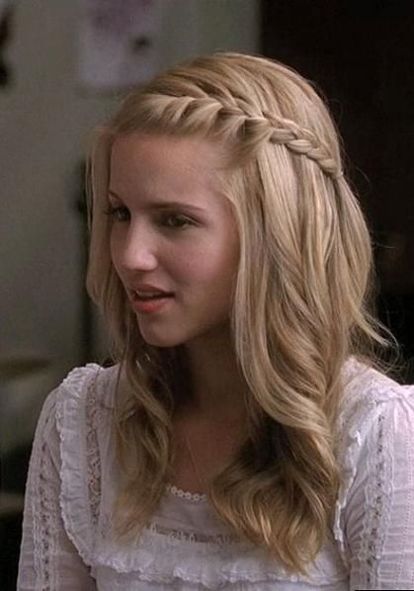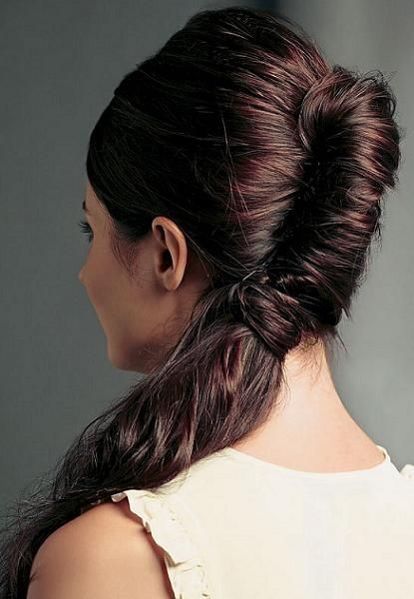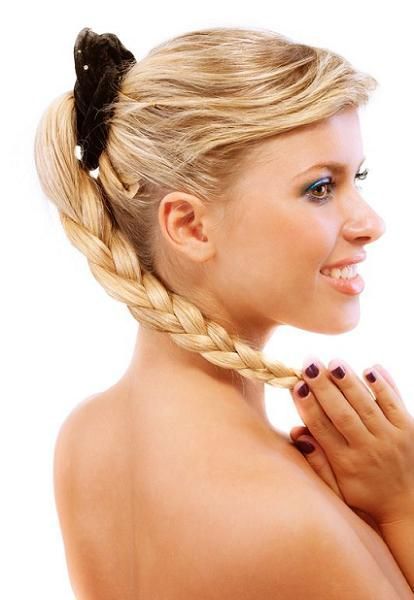 Some options
Long hair can be laid in the Greek style in just 10 minutes. It is necessary to dissolve the hair, comb and put a rubber band on the upper part of the forehead, and pull it back on the back of the head from behind. Starting from the front, one curl is taken and each one needs to be wrapped around the bezel in turn to the nape. In order not to be disheveled all at once, you can fasten curls with pins.
For long hair and medium length, you can make a tail tied with your own curl in a couple of minutes. For this, hair is combed back and tail is made at any level. Then from the bottom you need to take one strand and wrap the gum with it, as if hiding it. All can be fixed with a pin and varnish.
And finally, I will tell you the way I sometimes used when I came late from the disco and in the morning there was no time to wash my hair or do the styling. So, on the top is done a little bouffant. The top layer is smoothed by pulling the hair back to hide the combed pile.
Curls are taken near the temples and fixed on the back of the head with a small gum or invisible hair, and you can sprinkle hair spray on top. Until the evening, everything will be kept fine.